So Many of You Know I'm in a RollerCoaster of a Relationship, but I wouldn't Place All the Blame on a the Fact That its A Long Distance Relationship. I'm Telling y'all, Its Possible to Make an LDR work.
My Boyfriend and I Live in the Same Country, but Not the Same Time State. Luckily We're Only An Hour Apart in terms of Time Zones, but in terms of Driving Distance, he's 14 Hours North of Me. I'm Near the Gulf Coast and he's Near the Great Lakes. Its a Huge Gap. But Only 3 hours by Plane.
Its Funny How people (aka Me) Say They Never Wanna Get into an LDR, but Then Do. I Mean I Really Didn't. He was a Surprise Waiting to Happen. He Came at the Weirdest Time. Like Literally Right After I Said I'd Never try LDR Again. But Nope, I Broke My Word Less Than a Month Later When I Felt I Met the Perfect Match... Him.
He wasn't My First Attempt at LDR as Mentioned Above. I First Gave it a Try in 2013 with Sites Like OMGpop, OkCupid, and MeetMe. I Never wanted to Meet Nor Date Anyone from a Site. But OMG you Meet Some of the Best people Online. On OMGPOP, i Met this Guy Who Lives in FL. We Wouldve Worked Out Had He Not Been a Bit of a Looney lol. But We're Still Good Friends 5 Years Later. I'm in MS and like 10 hours from Him, so its a bit far.
Speaking of a Bit Far, lol Everytime I Almost Ended up Dating Someone LDR, Neither of Us Had a Car so that Made it Worse. Same Goes for a Guy I met on MeetMe who was in my State like 3 hours North. Most of the Guys on OKcupid were Military Men, so I def didn't Want Someone Who'd Be Constantly Traveling Even Further Away.
So Anyways Back to Before, My boyfriend Came at the Weirdest Time, after this G@G guy and Me Called it Quits. He was in a diff Country but Distance wasn't Even our Prob. There was too Many Secrets. He and I Had Talked 2 Months and Felt like We Loved One Another, but after the Secrets were Revealed, I just didn't wanna Give it a Go again. Then the Seemingly "Perfect" Man Came Along on a College App Called Friendsy... My boyfriend and I gave it One Last Go.
Now I'm not Kidding, If We Dont Make It, I'm Seriously Done with LDR, Although Someone in Alabama Once Crossed my Mind haha. Ok Clearly I've Gotten Carried Away and Forgotten what This Take Was Supposed to Be about. Oh Wait Nvm I Remember:

Ways We Make It Work—
1. Communicate:
Talk on the Phone Everyday at Least Once.
We literally Wake up on the Phone like 10am to Talk for an Hour/Two then Talk again on Lunch Breaks then Again at 10pm til we Fall Asleep.
We Sleep Together On the Phone, Snores and All. Ik We Need Space but Not too Much...
The Long Distance "Spaces" Us Enough
2. Budget:
We're Saving Up to Be Together.
He's Saving for the Car. I'm Saving for Apartment.
We've Been Together for A Year and 3 Months bt Will Try to Be Living Together by Next Summer.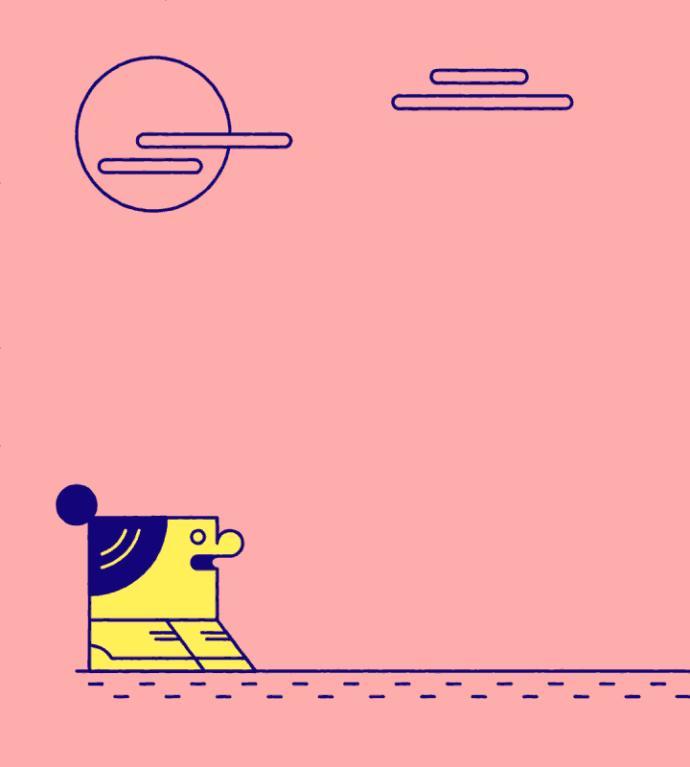 3. Show Support:
We Support One Another When No One Else Will.
Whenever We're Going At It With Our Fam and Friends, We Immediately Text or Call Eachother Because We Know Its an Emergency and that We're Eachother's "Person".
4. Maintain Attraction:
We Exercise Together (When We Can lol) to Make Sure We both Stay Looking Our Best For Another.
5. Get Comfortable:
We look Good for One Another Bt We Also Don't Mind Stripping Down to Our Not So Sexy Half
6. Get to Know Eachother:
We Have "Tv Show/Movie Night" a few Nights a Week to Catch Up On Our Shows Together and Attempt to Give Eachothers Interests A Chance
7. Set A Date Night:
We have Skype Dates Either Once a Week or Once a Month- That Includes Eating Dinner Together and then Getting Naughty, Feeding Sexy "Au Naturale" CamS*x Dessert to One Another
8. Be Willing to Travel:
We Try to Visit Eachother Every 6 Months
9. Commit:
He doesn't Flirt with Anyone Else and I Try Not to Flirt with Anyone Else lol
10. Have Faith:
Not Everyone Will Be For This One, But We're Both Christian, So We Pray Together Every Night (Unless we Tapout from Phone S*x) That God Will Make Our Relationship Stronger and Last Longer

Other Ways You Can Make it Work
1. Make Sure They Live in the Same State/Country/TimeZone
2. Make Sure You're Able to Move to the Same Place within a Year or Less
3. If Not, Make Sure You're Able to Visit Once or Twice a Year (Have a car and/or money for a Plane Ticket)
4. Make Sure You Pursue Similar Interests. It Makes things Easier
5. Make Sure You Come into the Relationship Open/Honest and Not Pretending to Be Someone Else... Hoping You Can "Be Yourself" Once you're Months Into the relationship
6. Make Sure to Build Trust and Commit
7. Mirror One Another and Try to Do the Same Things at the Same Time to Feel Like you're Together
8. Send Eachother Something By Mail, Be it a Gift or a Love Letter
9. Make Sure You think Positively and Try to Forget the Distance
10. Distract Yourself If You Have to Until Your Partner is Available Emotionally, Physically, Totally. Songs like these dont always help...
#FeelFreeToList #LongDistanceRelationships
---