All countries have beautiful woman but some are known for them more than others.
Europe
Europe has many beautiful women. European women come with different hair colors and different eye colors. They have a diverse appearance and look depending on the region.
Russia
Whenever people talk about countries with beautiful women, Russia is one of those countries which always gets mentioned. Russian women are feminine and they have a diverse appearance.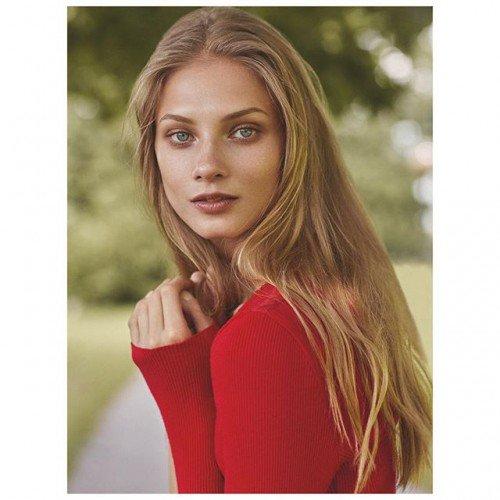 Sweden
Swedish women are tall and beautiful. Anyone who loves blonde, Sweden is heaven for them.
Italy
Italian is one of the most beautiful languages just like the women who speak it. Italian women are diverse in looks. You can find tanned brunette to pale blonde in the same country.
Spain
Spanish women are charming and good looking and have many types of looks so you can definitely find your type here.
Bosnia
The hidden gem of Europe is filled with beauty's just like other balkan countries and they have different types of looks too.
Honorable mentions: Norway, Denmark, Finland, France, Serbia, Ukraine, Poland, Romania, Greece
Latin and South America
This place is one of the most diverse places in world so it is not surprising that they have so many good looking faces and how many men can resist Latina charm?
Argentina
This country has one of the highest living standards in the region. Just like it's standard of living, women are very attractive and they have different looks.
Brazil
This country is probably the most diverse country in this bag so women have different looks and they have the best body. Even though brazil is famous for its exotic mixed women, it still has all type of looks.
Colombia
This is Shakira's home country and Shakira is definitely not only good looking woman there. This is a diverse country filled with diverse looks.
Venezuela
This country is known for winning beauty pageants and women in this country try their best to look good and it is really diverse so you get beautiful exotic women.
Uruguay
This country is probably the most European country in Latin America so you get European women with latin charm here.
Honorable mentions: Mexico, Puerto Rico, Cuba, Chile
Middle east
The most underrated and under-appreciated place for women's looks goes here. It is such a diverse place that you get different types of looks, they have many good looking ladies here.
Turkey
Turkey is very diverse so many different ethnicities have mixed here. You can get any type of look, blonde/ginger European looking, eurasian looking, or middle eastern looking or a mix of all of those.
Israel
In Israel you have got a perfect mix of middle eastern features with European features.
Syria
This country has a reputation in the whole Arab world for having the most beautiful women and they have earned it. They have a huge range of appearances.
Iran
This country was known for being good looking. Alexander the Great's wives and lovers were Persian, they have different type looks.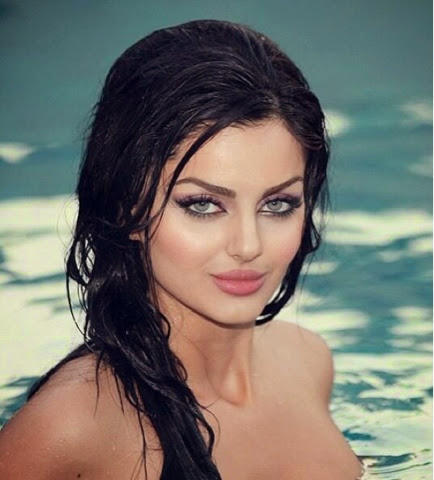 Georgia
This country is small but diverse and filled with good looking women and has a wide range of looks.
Honorable mentions: Lebanon, Cyprus, Azerbaijan, Armenia
Asia
This is a big continent with different type of looks.
Japan
Japanese women are known for being cute and innocent and they have their own kawaii charm.
South Korea
With the rise of kpop, Korean women are becoming more and more popular. They usually look like dolls.
Vietnam
Beautiful women and a beautiful country, that's what people usually say about Vietnam.
Philippines
This country is diverse with different looks. They usually have big eyes and tan skin but there are also other type of looks too.
Tajikistan
This country is in Central Asia and women usually have this Eurasian look but you also have all different type of looks.
Honorable mentions: China, Pakistan, Indonesia, Uzbekistan, Afghanistan, Thailand, India