i have no idea why, but like once a week i wet the bed..
I've been to the doctor about it and they gave me this pill that was an antidepressant because that was supposed to help somehow?
its really embarrassing, espeacially when i have friends stay the night wich I've pretty much stopped doing.. I've never told any guys about it.
what's your opinion? i know its gross..
i feel like the next guy i date should know about it up front. how would you react if a girl told you this?
would you stop talking to her?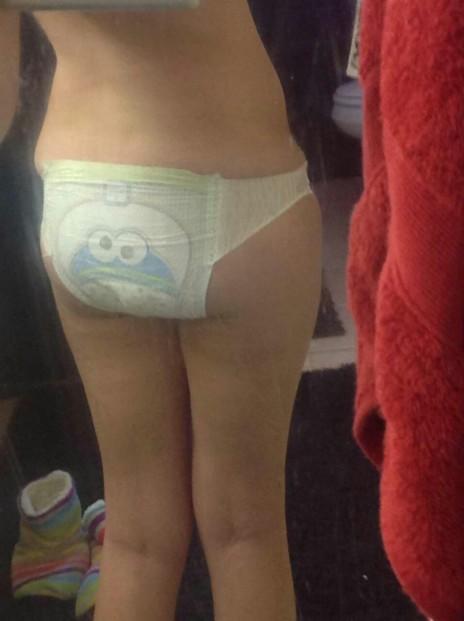 Updates:
---
Most Helpful Guy
Something like this is never going to be an issue, in any way, with a decent guy. It is a problem for you until it can be sorted out, but as far as a relationship goes, there are always ways round problems. Don't worry about it. Worrying might make it worse.
Most Helpful Girl
Haha Omg I don't know what to say!! Anyway honey don't worry, hopefully it will get fixed in a couple of years after puberty!!! Just in time for when you're old enough to seriously date. 😁