i have no idea why, but like once a week i wet the bed..
I've been to the doctor about it and they gave me this pill that was an antidepressant because that was supposed to help somehow?
its really embarrassing, espeacially when i have friends stay the night wich I've pretty much stopped doing.. I've never told any guys about it.
what's your opinion? i know its gross..
i feel like the next guy i date should know about it up front. how would you react if a girl told you this?
would you stop talking to her?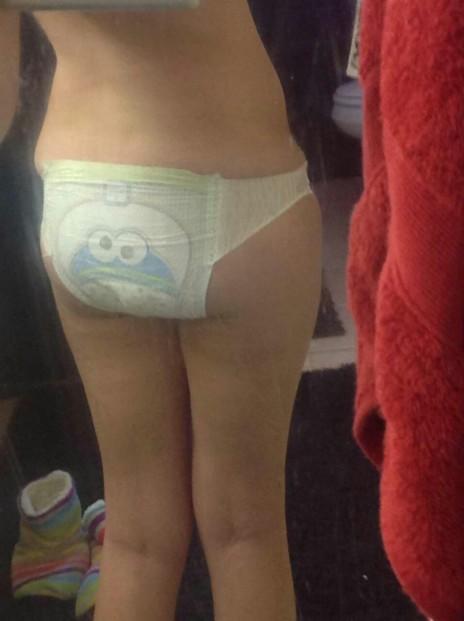 Updates:
---
Most Helpful Guy
Wow, um, that is quite the question. :|

I guess it would depend on her reason for wearing them. If they were medical reasons, like yours, then I would be willing to deal with it if I really liked her or even loved her. It would take some time getting used to though.

Now, if she had some kind of fetish for wearing diapers, then I would not because that's too weird for me.
Most Helpful Girl
I need to get off of GaG this morning. I can't even right now.