European countries like Spain, Poland, Italy, Greece, Ireland, and Germany.
Since women with thin bodies are ideal in most of Europe, it makes me wonder if it's even more rare to find Thick Curvy girls there than it is over in the United States and Canada.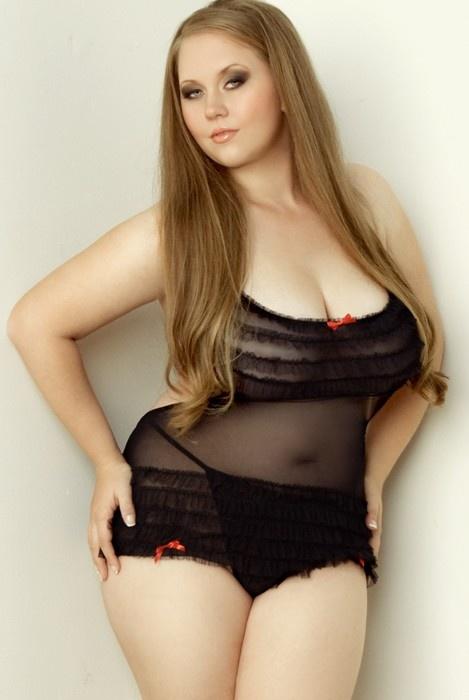 Depends on which part/province of these European countries.
Select age and gender to cast your vote:
Updates:
---
Most Helpful Girl
I'm from Poland and I agree. Lots of girls are fascinated by the celebrities such as models, actresses, girls who provide a fit and healthy lifestyle and they just try to be like them and get their bodies. That's not always good though, I feel like people in here always strive for perfection, which is obviously impossible to reach.
Most Helpful Guy
As a European who likes thick girls, yes they are quite hard to find but it also depends on where in Europe. I've noticed that they are more common in Southern European countries like Spain and Italy but rare everywhere else. I think this is due to the European beauty standards and fashion industry's promotion of unhealthily skinny models.