Hey, would you date/marry a person with kids from a previous relationship?
Hey, would you date/marry a person with kids from a previous relationship?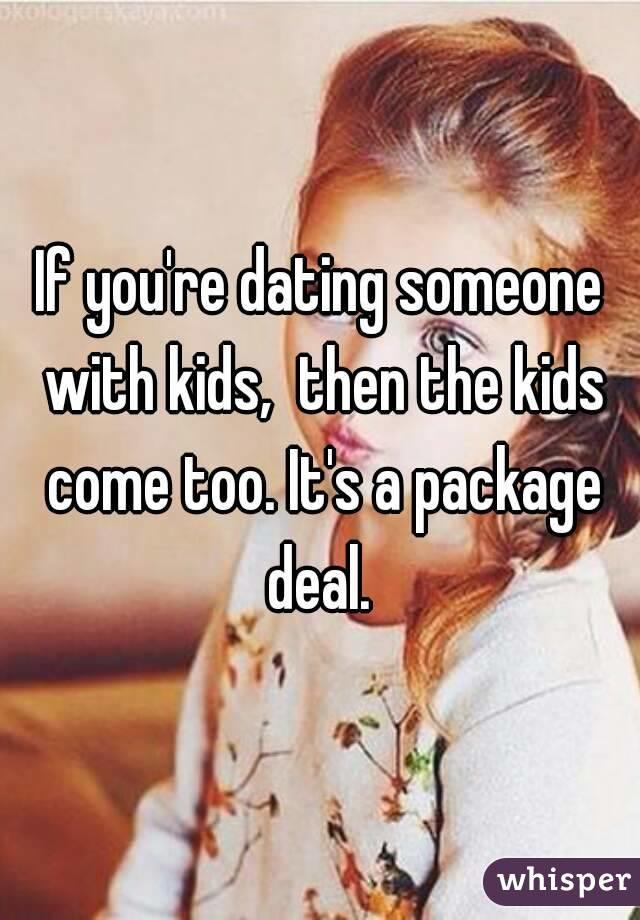 Updates:
---
It would depend on the relationship he has with his children's mother. I don't need baby Mom drama in my life.

mmm I'm not sure, I did have a crush on a guy who did have kids long time ago though. But baby mama drama ruined that, and you don't want to be that woman who is secretly hated by the kids and mom cause it's like a stranger crashing your party that you didn't invite.

Depends on the person and the situation. I think I would if I knew he was really over the girl who had the kids cuz my biggest fear would be them getting back together

I am not sure. To be honest pregnancy kinda scares me so there are some positives in getting a kid without the work. But the real mum needs to out the picture in one way of another.

At the minute, no but in a few years, when I'm more stable, I'd be fine with it.

Not at this age. It's a bit young to assume everyone has a child.

Absolutely!!! I love kids and they would make the package even more appealing

I'm 32 and struggle with this one. There are soo many factors that play into it. I would not walk into a relationship knowing he has kids already.
1. I want having a kid to be a first time experience for both of us. 2. if he has a kid and it does not work out, the attachment to him is hard enough to break without having to break the attachment to the kid as well. 3. I don't want to accept a 3rd person in the relationship. (No doubt you have to deal with that kids other parent).

I'd be more willing to accept the fact that he had a kid, if chemistry was established before knowing he had one. It's just harder being my age and dating because chances are they are going to already have a kid or kids.

Definately! I think it makes guys a little more understanding

At my age, whether she has children from a prior relationship is not a question. The real question is whether the kids are grown and no longer living with mom.

When I was younger I always said no but as I'm getting older more and more of my potential partners have children so it is definitely not a deal breaker but I would prefer a women who doesn't have any children as we could just focus on us and never have to worry about the financial burden that accompanies children.
P. s. at this point in my life I no longer desire to have kids of my own.

Not at this point in my life. I've tried it before. But single moms never have any time to date. I get that the kids come first, but it's not conducive to getting to know someone either.

No. I don't want kids and that would be a dealbreaker for me. I guess if the kids were old enough, maybe 14+ I could maybe overlook it as they'd be starting to become more independent

I know people that have done so. But, I wouldn't want to.

I mean it depends on how many 1 fine 2 fine anything over 2 and no and plus I rather be their first

Date, yes definitely. I'm not sure about marriage, but the more kids she had, the less likely it is.

I would give it a try. I'm crushing on someone with kids.

I'm only 20 so definitely not

I have before and would again.

Depends on the relationship of the parents.

If I am above 30 then yeah I may

No. Not woth current mentality, maturity and age.

I don't wanna raise someone else's kids

Yes I would. My ex has 2 kids

It would depend on the age of the woman and the kids. Certainly date but maybe less likely to committ long term or to marry. There are many things to consider on the subject such as her ex and father of her kids?
Is her ex an unreasonable douche or a decent guy?
Is the ex still around?
Why did she and the ex break up, did he cheat or did She?
Will I be finacially supporting her and those kids?
Will I be taking over the role of father and do the kids want that?
Will she be willing to have my kids?
What does she bring to a relationship?
Do I find her attractive?
Will she be available sexually and emotionally having kids?
Obviously there's more key questions a guy needs to ask before he jumps in but I can't think of them. Taking on a single mom and kids can be a big responsibility and a guy can end up the worse for it, maybe after a few years of raising and supporting her and the kids a guy may find in the divorce he has no parental legal rights to kids that are not his biologically but still he has the legal financial obligation of a parent.
Click "Show More" for your mentions
Select as Most Helpful Opinion?
You cannot undo this action. The opinion owner is going to be notified and earn 7 XPER points.