Been dating this girl for like 7 weeks and got the what are we question yesterday. Does that mean she wants me to be her boyfriend? I'm new to this dating thing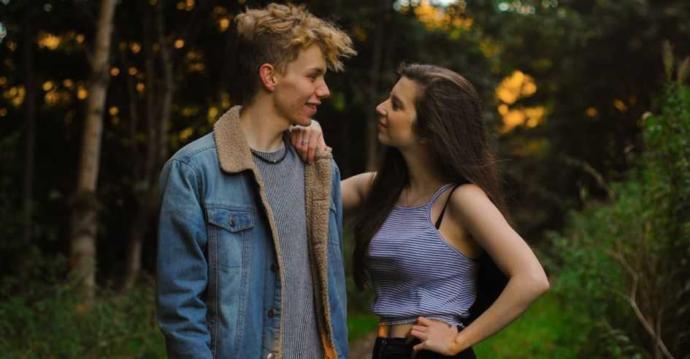 She wants to be your girlfriend
Select age and gender to cast your vote:
Updates:
Apparently girls seem to think 7 weeks is a long time to date with out a label. I don't feel like it is and I don't think it's smart to rush things. What do you guys think what would be a long time for you?
---
Most Helpful Girls
Most Helpful Guys
She's testing you where you two are relationship wise.
If you say "I see us as boyfriend and girlfriend" or "a couple" "partners in crime" you most likely gonna be a couple.
You can ask her the same back if you don't want to answer first.
Or tease her with a joke answer something like "fuckbodies" "enemies" "fools" and give her a wink 😉 and a smile😊

The question is are you in the same place as her with your emotions or haven't it developed as fast as for her (if it needs more time to develop, say it and that you are on the right track, otherwise she might think you are using her. a lot of girls get those ideas with interpretations).