Been dating this girl for like 7 weeks and got the what are we question yesterday. Does that mean she wants me to be her boyfriend? I'm new to this dating thing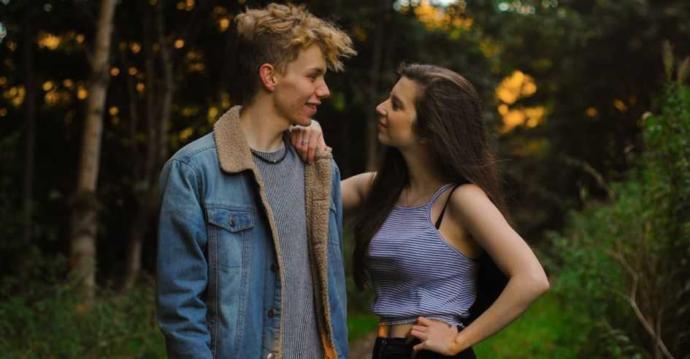 Select age and gender to cast your vote:
Updates:
+1 y
Apparently girls seem to think 7 weeks is a long time to date with out a label. I don't feel like it is and I don't think it's smart to rush things. What do you guys think what would be a long time for you?
+1 y
We're in a relationship now 🤷🏻‍♂️