Inspired by
this question here
that asks is being a police officer a thankless job. I said no to that and gave my own more deserving choices.
What do YOU think are the most underappreciated professions in society?
To me, being a
teacher
is the most thankless job around. Teachers also get paid far less than cops do and put up with more sh*t; from both students and entitled AF lazy parents. (In full disclosure, I AM a teacher, but I've always felt this way. I teach in South Korea because American teachers are treated too much like sh*t and paid too poorly, and I didn't want to go through that.)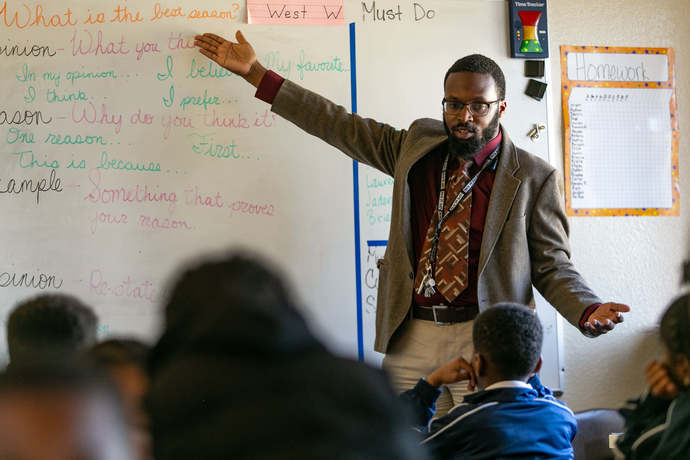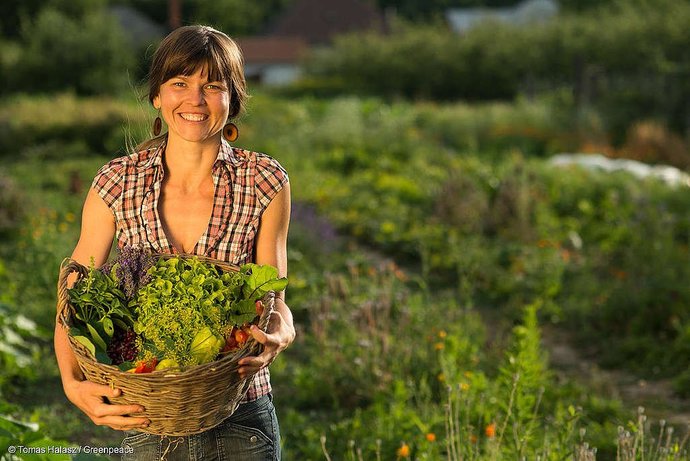 MY ORIGINAL POST:
"While cops MAY be able to save people's lives (although I think that's rare), I'd consider the most thankless job in both America and the world, is being a teacher. And yes, I am a teacher, but this isn't about me. I've always felt this way. Teachers are among the most thankless professions I can think of. Then at number two would be farmers. I appreciate the HELL out of farmers, cause I grew up too poor to eat, at certain times. I like food! Third would be doctors, who don't get enough credit for what the do. Fourth would be defense attorneys, especially good ones who keep innocent men and women out of prison. Cops wouldn't even be in my top ten."
Updates
You guys have convinced me to add delivery people, postal workers, and sanitation/sewage workers to my own list. I guess where I'm from, a lot of sanitation workers were just assholes and only picked up your trash "if they felt like it that week."