Time to continue the list of the year of "No Chill, 2016" from my first take, Beloved Celebrities We Lost in 2016 Pt. 1. In the previous list, there were 6 beloved celebrities that died before 2016 ended. The list will now be continued. Please be respectful of those who passed.

1. Prince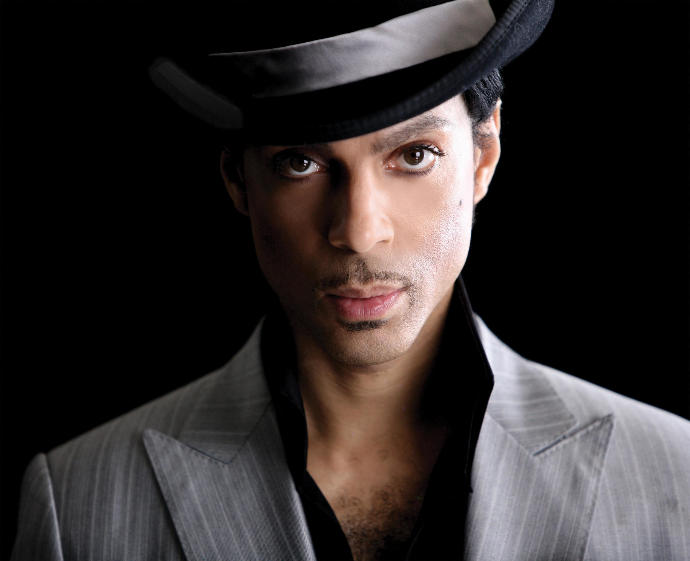 Although he passed from an accidental overdose, Prince is remembered mostly for his influential music such as "Purple Rain" and "When Doves Cry". Beyond that, the guy just gave hilarious interviews.
2. Muhammed Ali
Heavyweight boxing champion, known for his Sonny Liston knockout punch and his "Fight Of The Century" with Joe Frazier died June 3rd after a long battle with Parkinson's disease from septic shock.
3. Zsa Zsa Gabor
Hungarian actress and socialite known for her role in Moulin Rouge also lost her life. Ironically, her adopted son, Olver Prinz von Anhalt, died today December 28th, 2016 only days after her own death.
4. Florence Henderson
If you were a fan of the Brady Bunch then this death will be one for you. For those who don't know, Florence Henderson was the mother on the Brady Bunch. She died on November 24th.

5. Gene Wilder
Calling all "Charlie and The Chocolate Factory" fans. Just as Alan Rickman was to Harry Potter, so was Gene Wilder to…well, our childhood. His real name was Jerome Silberman.

6. Nelle Harper Lee
The famous "To Kill A Mockingbird" author, known simply as Harper Lee, died February 19th at the age of 89. Her final book was published on July 14th, 2015 called "Go Set A Watchman".

Rest in peace. Your memories will carry on through the new year.
---