Hello @GirlsAskGuys Community
There are so many interesting facts about Marilyn Monroe some are more well known than others.
Plastic Surgery
Marilyn had very early stage plastic surgery. Plastic surgery being very unheard of at the time, She was advised to have the Cartilage at the tip of her nose reshaped, a chin implant and and vaneer teeth put in.
High Intelligence Quotient (IQ)
Although she was typecast as a dumb blonde (a persona she hated), she was actually extremely intelligent. She had an apparent IQ of 168.
Jewellery
Although she famously sang "Diamonds Are a Girl's Best Friend," in reality Monroe wasn't into expensive jewelry.
All the jewelry she owned was costume, expect for a diamond ring and a strand of pearls given to her by her second husband, Joe DiMaggio.
Judaism
Monroe converted to Judaism after marrying playwright Arthur Miller.
Pregnancy and Miscarriage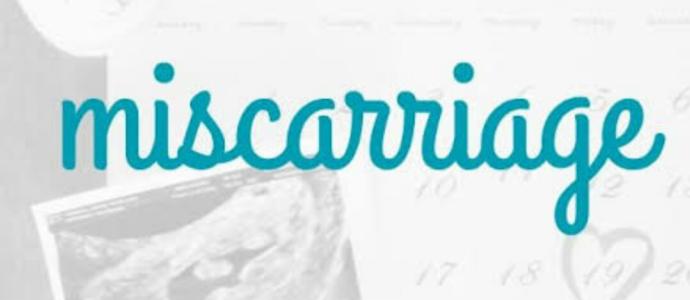 During her marriage to Miller, Monroe tried to have a child (she desperately wanted to become a mother) unfortunately she suffered both an ectopic pregnancy and a miscarriage.
Best Performance of Career
Miller wrote Monroe's role in The Misfits as a Valentine's Day gift to her. Although she hated the role, many critics consider it the best performance of her career.
Breakup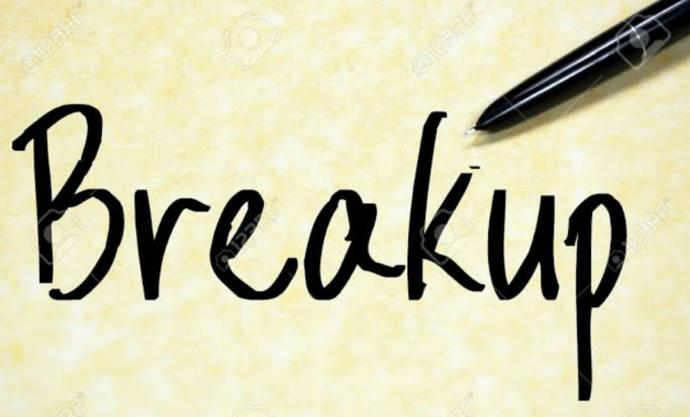 After her breakup with Miller Frank Sinatra gave Monroe a Maltese terrier to help her feel better. She named it Maf (short for Mafia Honey).
Happy Birthday Mr. President
The racy flesh-colored dress Monroe wore while singing the infamous "Happy Birthday Mr. President," was covered with 2,500 rhinestones and was so tight that she had to be sewn into it. It's also the most expensive item of clothing ever to be sold at auction, selling at $1.26 Million in 1999.
Flowers on Grave
Monroe made Joe DiMaggio promise to leave flowers on her grave every week if she died before him. He kept his promise and half-dozen red roses delivered three times a week to her crypt for 20 years.
Nude Model in Playboy Magazine
Playboy Founder, Hugh Hefner bought the crypt above marilyn monroe in 1992 for $75,000 Also one of Marilyn's first public claim to fames was being nude model in Playboy Magazine.
Worried About Pimples
Marilyn was extremely vigilant with her facial washing as she was always worried about pimples, She washed her face up to 15 times a day.
Why Take on Marilyn Monroe ?
Recently I had noticed a Question to Rate her. Personally I Avoid Rating People. I rarely write Blogs like this on Girlsaskguys. Hope You Like My Take.
Thanks G@G Community
Thanks For Reading !!!
Share Your Valuable Opinion.
Have a Great Life Ahead. 😊🇮🇳