All my life I've felt like I didn't fit in. I was always the shy boring one, that didn't want to do anything out of her comfort zone. There was one person in particular that made me feel that way. I'll just call her Mel.
Mel and I met when we were 3 years old. We've become best friends right away. We were a really great team. We went to school together, sat together and were inseparable. Things started to change when we were about 12. Mel found herself a new best friend and said that she can have two best friends at the same time. I didn't belive this could work, but I just let it be. I was right, it didn't work. She started spending all of her time with her new best friend and started ditching me. After some time I told her that we're not best friends anymore. She agreed.
Things got worse when we were about 14 years old. Apparently, my friends and I weren't cool enough for her to hang out with, so she got herself new friends to show herself off. We were still sitting together in classes, because after all this time I still considered her a friend. I was kind of hoping she would come back to actually BEING my friend. Well, she didn't. Instead she started telling me I'm pathetic, that I should wear make-up, that I don't have any sense of humor and stuff like that. It really hurt me, mostly beacuse it was the time I had serious feelings for someone for the first time in my life and those things she said made me feel like I didn't deserve to be with him. At that time she also started taking my things, drawing all over them, she would pinch my skin just to see how much pain I can handle (BTW she still thought we were friends). I've learned to ignore her and things got a little better for me.When we went to high school, we stopped talking to eachother. She ignored me, I ignored her, I made some amazing friends there.
Since I've distanced myself from her, I've gained so much self respect and confidence. I never knew it was possible for me to feel so empowered. It's an amazing feeling. I'm not saying everything she did was bad, I really liked talking to her, but sometimes the people we trust the most can turn out to be completely different and hurt us.
Mel, I've forgiven you for everything and I wish you all the best. I won't regret being friends with you when we were kids, we've had some great times together and I won't forget about those.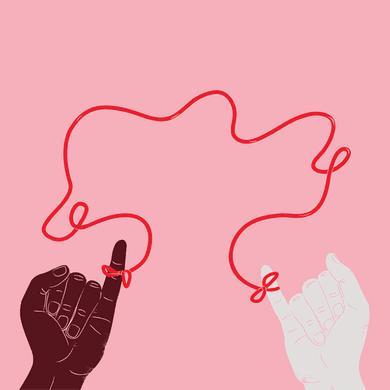 And for everyone out there just know that you are amazing, smart and beautiful. Don't let anyone keep you away from your true self. Be who you are, because that's the best, most honest version of yourself.
Thank you for reading. It means a lot.