is it true that guys find lip and nose piercings hot/cute?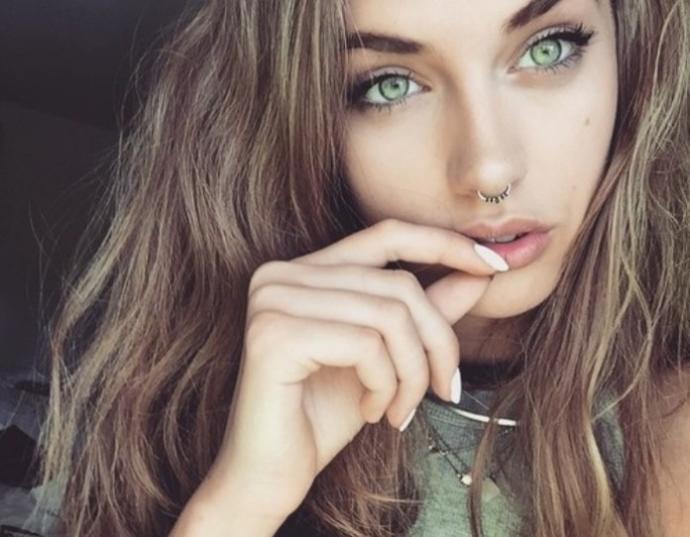 Updates:
---
Most Helpful Guy
I think that depends on the age of the fellow you are asking. At my later age I don't see the value in lip and nose piercing. Forgive but I feel the same about tattoos. Might be cool when you do it but at some point in time it won't be as cool. Although, I have to admit I did have sex a couple of times with a young lady that had many tattoos. It was novel and not a turn off. Different than what I was accustomed to. Kind a cool as I think about it.

No one should treat you differently because you personally have piercing or tattoos. Although in Japan tattoos mean you are part of their Yakuza (mafia) so tats are not real popular among the population.

Neither are a deal breaker for me but...
Most Helpful Girl
Probably depends on the guy. I have met many people who fetishize it and that's honestly annoying but I have met almost as many people who treat me like shit because they think someone with piercings doesn't deserve basic respect.