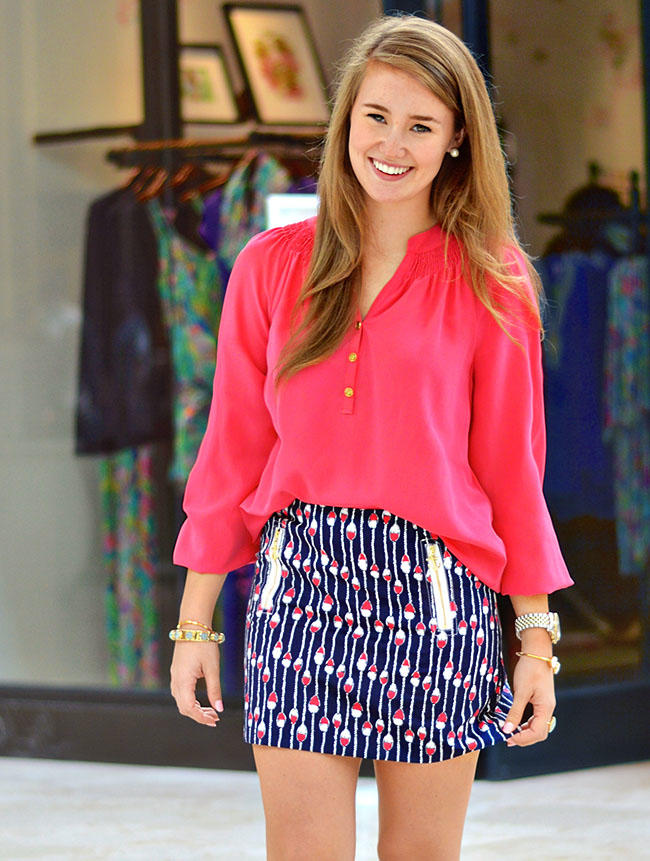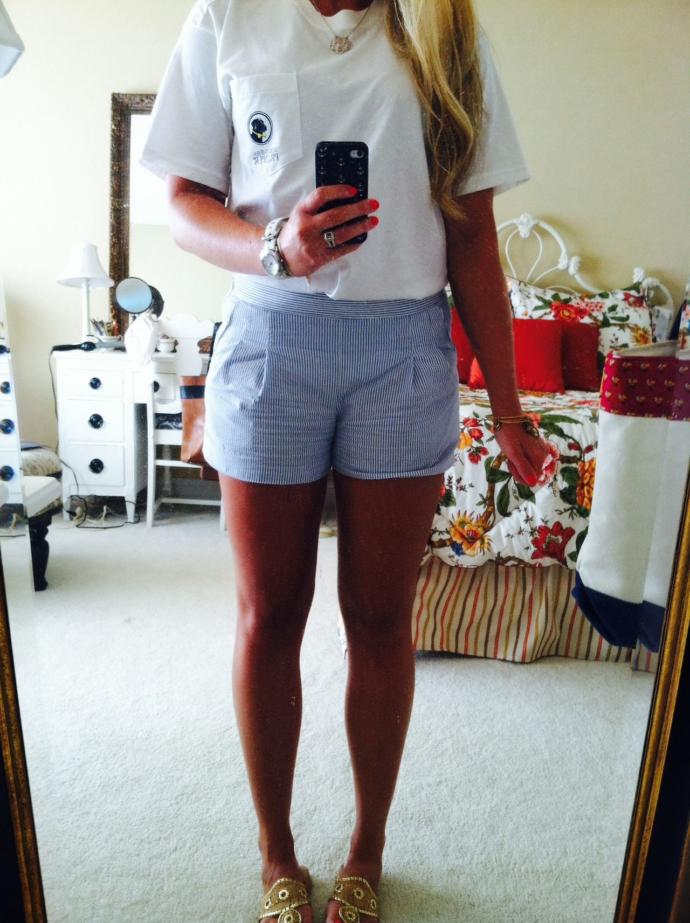 Select age and gender to cast your vote:
Updates:
---
Most Helpful Guys
Definitely YES my dear.
It looks beautiful, comfortable, simple, and I don't think it could ever get out of style.
Frankly, almost anything could look good on women, they are just beautiful the way they are :-)
Am just trying to choose one or two pictures just to help out and vote. But I seem to be in such dilemma.
They all look good to me!!!
I used to see a lot of "preppy" girls dressed like in 6 and 9 during the summer in the USA. I guess I think it's a beautiful style because the "preppy" girls were my weakness when I lived in the USA. 😂

If you are thinking about adopting that style, I bet you will be a beautiful preppy ghost. 😉
Most Helpful Girls
I don't see what's inherently Southern about it. Kinda reminds me of cruise wear but for not-old people though.