I accidentally stepped on this guy's hand at work while I was walking by his desk and he was on the floor fixing a computer. He was in considerable pain even though he was trying to hide it. I apologized to him but could he have long term effects or will his hand heal back to normal?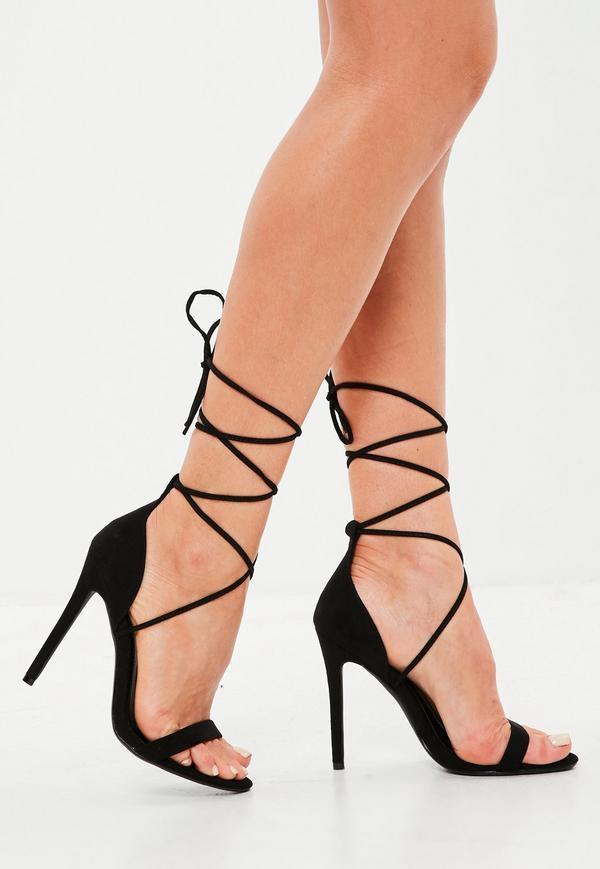 Better stay in touch with him and help
Select age and gender to cast your vote:
Updates:
---
Most Helpful Guys
Do you put most of your weight on your toes or the heels? I got stomped on in a movie theater. Although I had footwear on it hurt for 2-3 days. For a bare hand which is mostly bony, it's hard to tell. It's going to at least bruise and swell. I'm assuming you weren't walking at a high speed.
Yes. It can cause permanent damage. Heel probly be fine. Heel most likely just play like it was not big heel. Just give him time to heel.
Most Helpful Girl
I guess that depends on how high the heels are, and how heavy you are.
The heavier u r and the thinner and higher the heels, the longer it'll take for his hand to recover.