Do you have a kitchen stocked with kitchen supplies and utensils? Well, put away your kitchen supplies and utensils, because a pair of chopsticks may be all you need for many different recipes!
Whisk
Who needs the whisk when you can beat eggs with chopsticks? Not only can you beat the eggs, you can use chopsticks to pick up and break the egg yolks in a similar way that the egg yolk is lifted by the whisk and drip down back into the bowl.
Cleaning up is easy too, when you have chopsticks! You just have to clean two sticks, while the whisk requires you to clean each metal wire. You save time and water.
Tongs
Tongs are like easy chopsticks. They are just two sticks, made of wood or metal or plastic, and on one end of the utensil is the connection. Tongs make picking up stuff very easy. However, they are usually good for picking up big things. Who needs tongs when you can toss a salad with chopsticks?
Rolling Pin
Can't find your rolling pin in the house? Never fear! The chopsticks are here! The long, sleek chopstick can be used as a rolling pin to roll out dough.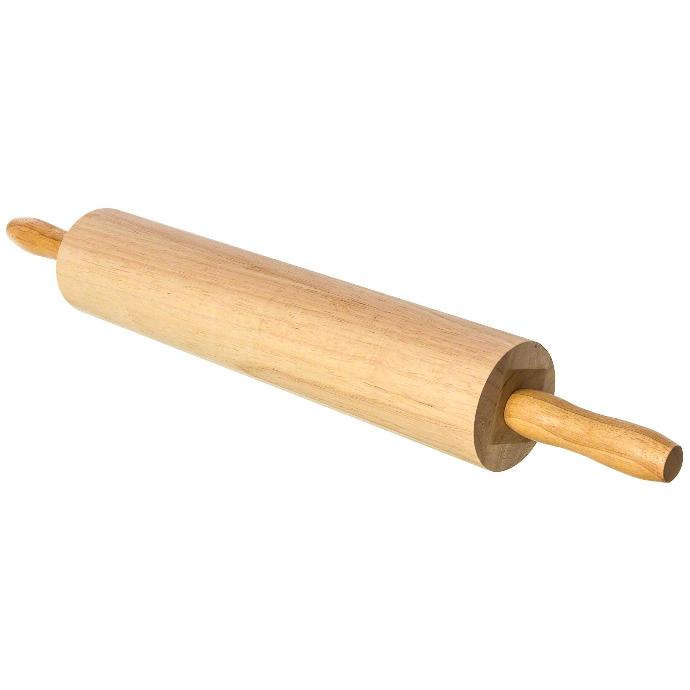 Forks and Knives
Instead of using a fork and knife to eat a pork chop, you can use a pair of chopsticks to pick up the pork chop directly and munch on it. Why should you use two hands when you can use one?
---