Like people in real life have various phobias, GAG people have phobias in their internet life too:
(In alphabetical order)
1) Anonymophobia: A person, who never allows Anonymous users in his/her questions. For his/her own reasons. But personally I believe they should give them a chance.
2) Creepophobia: Those are usually women. Perhaps they've been hit on multiple times in Personal Messages, and possibly as a result, they call any guy here a creep, if they start being a little bit more saucy than usual.
3) Editorophobia: I don't know if tthis is the correct name, but there are certain people here, who avoid writing more than one sentence in their posts, or posting a MyTake. Usually, they have only a very few questions on their inventory.
4) Followerophobia: There are certain people, who never follow anyone at all, except maybe the two default ones. Guess for their own reasons? Too bored to click follow? Or they just haven't discovered how you follow someone, yet.
5) Grammarophobia (aka Grammar Nazis): There are certain GAGers (usually the sarcastic ones) , who will correct every single grammar mistake you make, that not even your teachers in your school would do.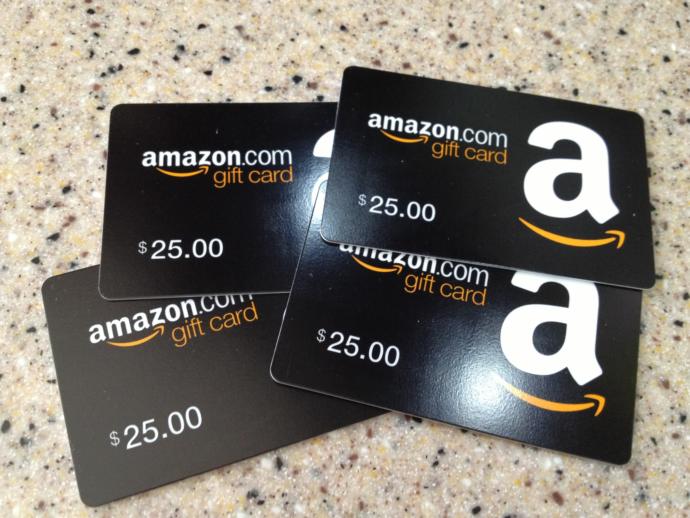 6) Giftcardophobia: If there's one thing in GAG that I dislike, is that some people believe Amazon Gift Cards don't work for their countries. The only thing that change, are the shipping costs. Well even if you think so, why don't you give it a try since you have nothing to lose? You won't regret it, trust me.
7) Guruphobia (coined by YourFutureEx) : This was given to a certain member from here, who had multiple accounts, and he used to delete them before he reached Guru status. Hench the term "Guruphobia".
8. Masterophobia: Same with Guruphobia. But this time, they delete their account before they manage to reach to Master status. Although there are not such cases here, many people tend to be Masterphobic, since they find the Guru badge cool, and they don't want to lose it.
9) Minorophobia: There are unfortunately certain people, who discard any opinion coming from an Under 18 year old person. Silly if you ask me, because those people were once minors as well. And sometimes minors can give better opinions than adults.
10) Publicophobia: I guess this is where I belong. It's about a person who goes always Anonymous, and refuses to post with his/her name.
Do you see yourself somewhere?
---