Things Guys Say Just To Get In Your Pants
Men do and say a lot of crazy things in order to get sex from girls. Here are some things guys will tell girls just to get in their pants. Though many of these phrases come out as genuine they are really just avenues for guy's to make it to Vagina Lane/Pussy Blvd.
1. You're Beautiful
Obviously the guy could be telling the truth on this one. All women are beautiful in one way or another. However, he might be complimenting you in order to soften you up, so you agree to have sex with him. All women want to be told they are beautiful and a smart guy will know this and happily feed your ego.
2. You're Not Like Other Girls.
Sometimes, men rely on your pride and your sense of competition with other women to get in your pants. In this line the guy is separating you from "other girls" to make you feel confident and unique as a individual.
3. Talks Of The Future
Be wary of the kind of guys who are all too willing to talk about the future before you have even got to know them. He is probably just saying the things that he thinks you want to hear, so he can get into your pants of course! He is just saying these things to make you think he's ambitious and not just a simple slut.
4. Compliments Your Intelligence
Since you're so used to men just going on and on about your looks, it's refreshing when a man points out that you're quick-witted, and intelligent. If you stopped your ego from getting away from you for just a moment, you'd realize there is no way this man could really know that you're quick-witted or intelligent in only the short amount of time you have spent with him.
He just knows that if he doesn't mention your body, you're more likely to give it to him.
5. We Could Be Good Together
The phrase sounds like we could be good together as a couple, and that's what he hopes you hear. But actually what he really means is that you two you could be good together in bed not in a relationship.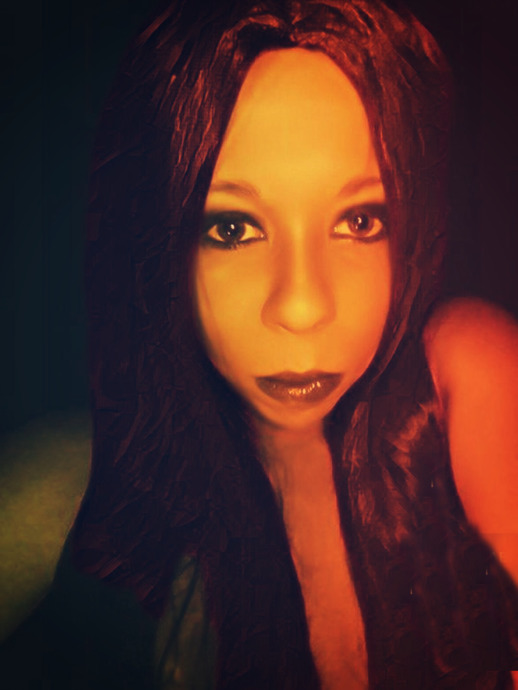 Thank you for reading everyone who did.. and remember,,,,