Let It Go - James Bay
I used to recognize myself,
It's funny how reflections change,
When we're becoming something else,
I think it's time to walk away.
Photograph - Ed Sheeran
When it gets hard, you know it can get hard sometimes.

It is the only thing that makes us feel alive...
You and I - Ingrid Michaelson
Don't you worry there my honey,

we might not have lots of money but we've got our love to pay the bills.
At Least My Heart Was Open - Foy Vance
Well I tried to do what I felt was right,

and I know I fucked it up sometimes ... But at least my heart was open.
Hopeless Wanderer - Mumford & Sons
I wrestled long with my youth
We tried so hard to live in the truth
But do not tell me all is fine
When I lose my head, I lose my spine
Sweet Disposition - Temper Trap
And while our blood's still young, so young it runs...
Won't stop 'till it's over, won't stop to surrender.
On Top Of The World - Imagine Dragons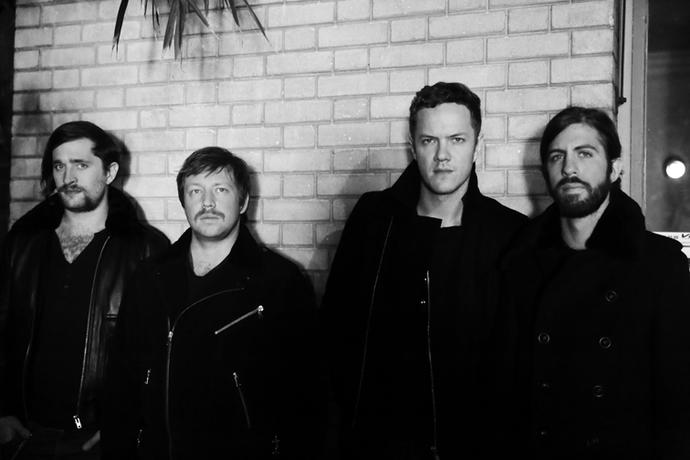 If you love somebody better tell them while they're here 'cause they just may run away from you...
Live Forever - Oasis
I think you're the same as me.
We see things they'll never see.
You and I are gonna live forever.
---