So, tomorrow is my GAG birthday!
This myTake would be about my experience here in GAG for the past year! One year and I feel like I've been here forever, even though I wasn't active for 4 months. I always try to bring a little sunshine to this site even though I've met met bullies, and trolls. But I've also met wonderful people along the way and I want to take a moment to thank each one of them for being my friends and cheering me up when I need them.
---
The first person to talk to me here, as misscoffeehead. She's always there for me, even outside of GAG. I'm really glad that I met her!!
My beautiful sister! Her heart is GOLD, literally. The nicest person i've ever met! I love her beautiful soul <3
My beautiful Genie!! We're so alike, never met anyone so like me, even though she's older than me :P We always talk about weird stuff, I can be my weird self with her!
@XNicholeMariex3
The definition of fun!!! She can always make me laugh even when I don't want to! I love her voice impersonations and her question polls!
@BelleGirl21
Apart from the fact that I want her beauty, she's the only person that can make me feel beautiful! I love you sis! <3
@SolitaireBond
The sweetest person I know!! she's such a sweetheart, I can tell her everything!
@EmpatheticLady my lazy new sister! jk! I just met you and you're already special to me! Thanks beautiful!
I know you're on a break and you probably won't see this but I know we talk outside of GAG, I just wanted to tell you thank you my love! <3
Well those are my GAG sisters and I thank God for meeting them here, I feel GAG is like a big family, for example Auntie @Ozanne , love her myTakes, and @Paris13 , another sweetheart that always makes me smile. Other girls that I want to mention are @justbanANNAz @ThisGurl @lemonlimetime @Ashely_Princess @douride2 @HookingSwan @Zell0is0my0name @BellePepper @xxbebosxx @emerald77 @GirlsLie
Then there are the boys, I will mention all of you together because I flirt with all of you and I don't want to sound like a player but thank you for being my friends guys!
@Phoenix98 @BertMacklinFBI @akadatank44 @YazanAA @Illusive_Man @AleDeEurope @PuiBelloAmante @zorro8888 @Klaatu51 @watermelonoma @I_am_repulsive @Omar5881 @Toad-1 @Blondfrog @llorando @Mistnigqa808 @Anon1999 @Alexious @TheGrumpyCat @EarthToKepler @Ihav2fart
Also I want to mention the guys I feel great respect for @KDA20 @DodgersGM @Iron_Man @RedThread
---
Sorry guys for all the tagging but I get a little excited when it comes to birthdays!
I hope to stay here forever and to always be friends with you, please don't ever leave GAG because I will be sad :( ANYWAY, Happy GAG Birthday to me!!!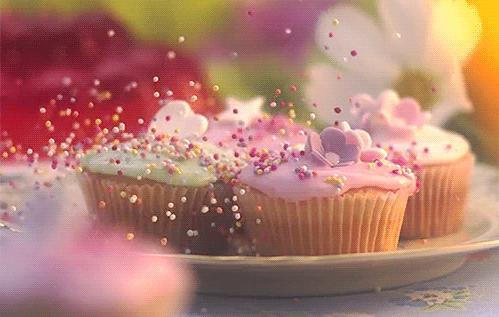 ---