1. Looks like a messy room
2. Why the walls are like that? Why?!
It's enough reason to move.
3. Let that pencil out
4. Wasn't it clear enough where to cut?
What a rebellious person.
5. Is it possible to turn it a little?
6. Are you sure that you are in the right place?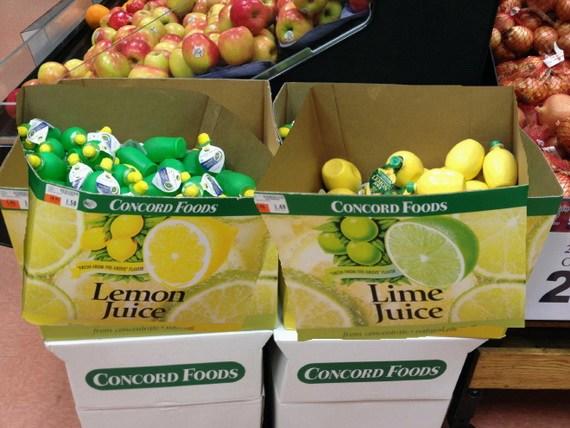 I think you're not.
7. Something is missing
8. Just one more drop
But it seems it won't have any effect.
9. Sotp?
What the hell does it mean?
10. And the final one
---