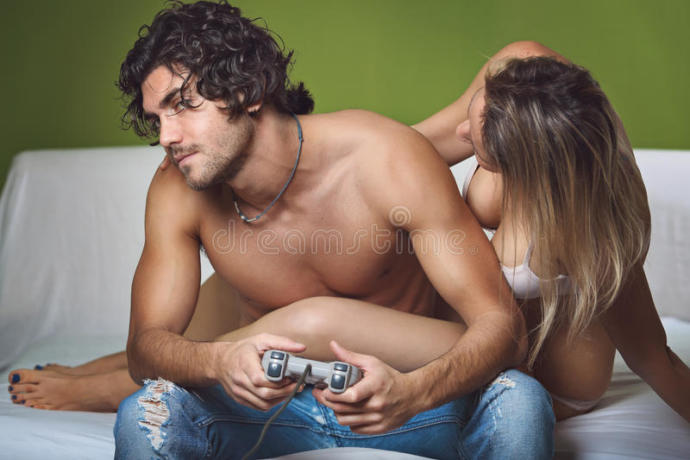 Both of you are dating and having sex. For whatever reason both of you get into a fight and have a disagreement. She is on one side of the issue and you are on the other side of the issue. She feels strongly and you feel strongly.
A weak man will simp. He will be weak and apologize even though he morally feels he has done nothing wrong. He will suck up to her and beg her to stay.
An alpha male will refuse to apologize. Refuse to negotiate. In his strength he will walk away from a woman he really likes and cares for.
Is there a middle ground?
YES.
Women are emotional creatures. It is their nature. It doesn't mean they aren't smart or wise or logical. What I mean is they are by nature driven to value emotion over reason. Often times arguments happen because a man has a logical position and a woman is holding a logical position that is based on an unmet emotional need of validation.
Do what you can to keep that special woman while at the same time keeping that masculine frame. Because if you don't keep your masculine frame and go against your beliefs just to make her happy...then she will NEVER respect you.
Solution?
1. Sit down and talk to her in a respectful way over tea or coffee.
2. Listen to her without saying a word
3. Repeat back what she says so that she feels validated and listened to
4. Tell her that you agree to disagree about the situation
5. Tell her that even though you disagree you really care about her and think she is special in your life
6. Tell her that you feel bad about hurting her or making her feel pain
7. Ask her if there is a way to move forward while at the same time cherishing each other
This is not a guarantee to work guys. But the point I am trying to make is that often times women are not fighting you based on logic. They just want the emotional validation that you care about her and thinks she is special. A lot of times she will forgive you because that is all she wants to hear.