A polyamorous woman has fallen pregnant by one of her four partners after they went away together - but says they will raise the baby as a 'family'.
Tory Ojeda, 20, from Jacksonville, Florida, met one of her partners Marc, 18, in high school and then started a relationship with Travis, 23, two months later.
She has since announced her engagement to Travis in July.
She also found love with their long-term mutual friends Ethan, 22, and Christopher, 22. While seven months ago, Tory and Chris found out that they were pregnant with a baby girl.
They all have their own bedrooms but her partners 'swap in and out' of her bed each night, making sure each of them gets an 'equal turn' in spending the night with Tory.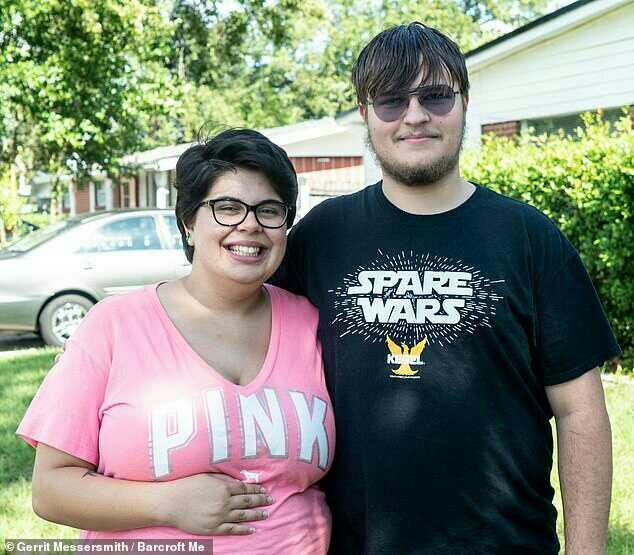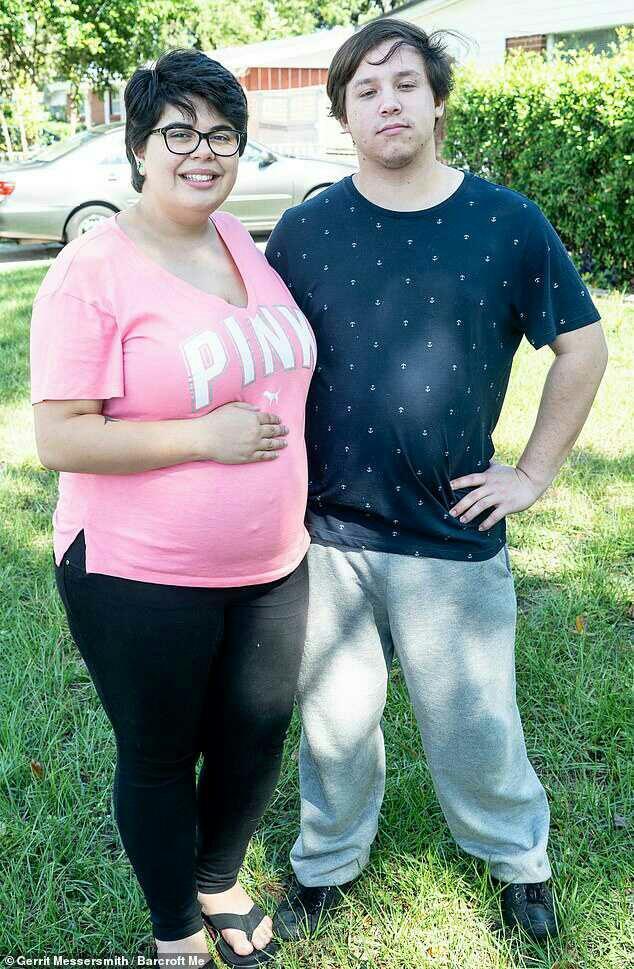 Select age and gender to cast your vote:
Updates: