I created my account a month ago and only yesterday did I actually become active on the site. Within the past 24 hours I have noticed a huge problem a vast majority of the users face- they stereotype to no end.
I can't tell you how many posts I've seen that lump certain groups of people together and give them all uniformally the same traits. Some examples?
- The pretty girl: Wants nothing more then to be with 'bad guys' and leave the 'good guys' in the dust. Often promiscuous and cold hearted.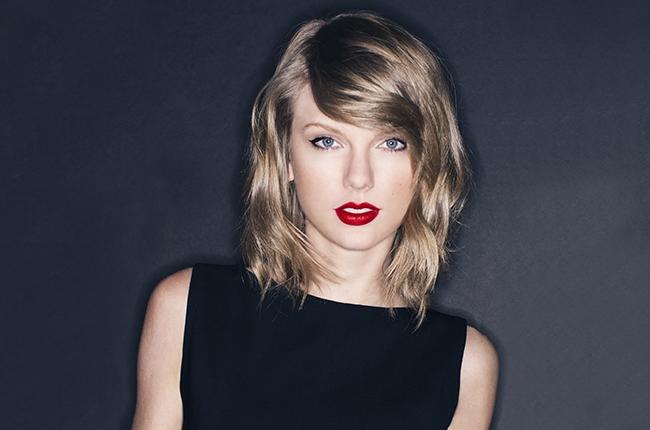 - The good guy: Ugly as shit, doesn't get any female attention, is fed up with love
- The feminist: Promiscuous slut that hates all men and wants to be the dominant gender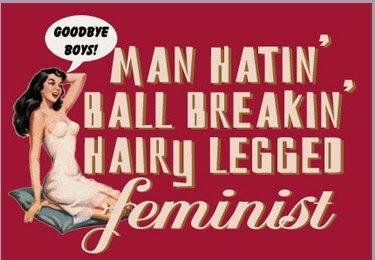 These are just a few of the stereotypes I see floating around. People are often complaining about these people or making themselves the poor victim. Why? What makes you think that everyone who loosely fits into one of these labels automatically has to act that way?
Most of my frustration comes from when other people judge others based only off of their stereotype and assumptions but not off of their own personality. One of the most common situations is found between the 'good guy' and 'pretty girl'. On here, and many other forums on the internet, you will find a guy, who claims to be a good guy, going on and on about how pretty girls only want to be with good looking guys, or rich guys, and get dates frequently, and dont even notice them. Then, 8/10, the 'nice guy' will start insulting women for this reason. And they wonder why women dont want to be with them.
Do they not realize that women don't owe them every ounce of affection and attention and might have a type? You can bet that the 'nice guy' has a type too. Often they are so disillusioned that they don't even realize that they aren't really nice guys. If you truly were a 'nice guy' then why are you insulting women? Just because someone doesn't want to be or isn't attracted to you sexually with you doesn't you have the right to insult them.
This is only one exampling of stereotyping found commenly on here. I really wish that people would treat everyone as individuals and view them as such instead of quickly jumping to conclusions based on outlandish stereotypes.