My friends and I had just finished watching Doctor Who 11x3 "Rosa" (yes, I know the insecure sexists are already butthurt over just that) when I was asked by my best friend's 6yo son: "Why are those people so bad?"
A simple but obvious truth finally occurred to me then. Bad people are just that...bad people.
Let's consider one of the groups these people hate: "The Social Justice Warrior"
Social justice warrior (SJW) is a pejorative term for an individual who promotes socially progressive views, including feminism, civil rights, and multiculturalism, as well as identity politics.
Now it stands to reason that anyone who hates the views of SJWs logically are openly hating civil rights, equality, and would feel perfectly at home in a time where women and minorities were treated as inferior. The time they think of when they say they want to make America "great again"
As much as people like to joke how dumb racists and sexists are, they are not so dumb that they don't realize, no matter how much they spin it, that they are bad people. This is why the only "debate" they are capable of is hostility. They know they are on the losing side of history and that America is becoming a place they hate.
This is why they whine and impotently rage. About the population of the country. About interracial relationships (still a classic) About women's rights. (ditto)
When Trump was elected, these people thought their time had come. Idiots came out in force, violently attacking innocent people and proving what asses they are.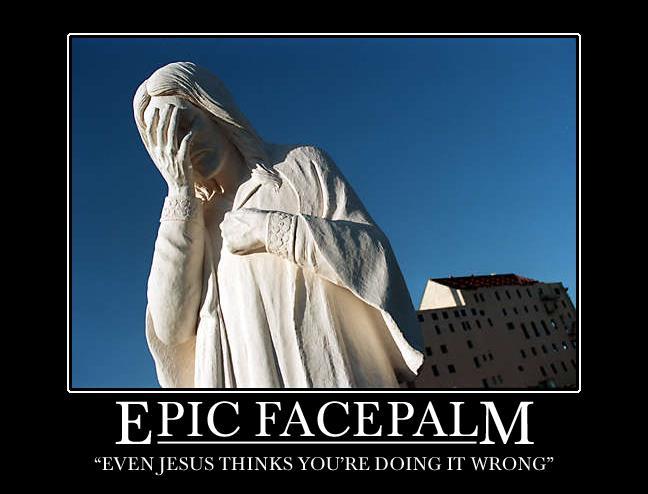 Then it happened.
To their horror, the country recoiled at the true face of the alt-right.
Their fantasy of America going back to that time of bigotry had shattered.
This is why they are so hostile and hateful here and elsewhere...all they can do is impotently rage.
---