You can list any item, or concept, or time period you like.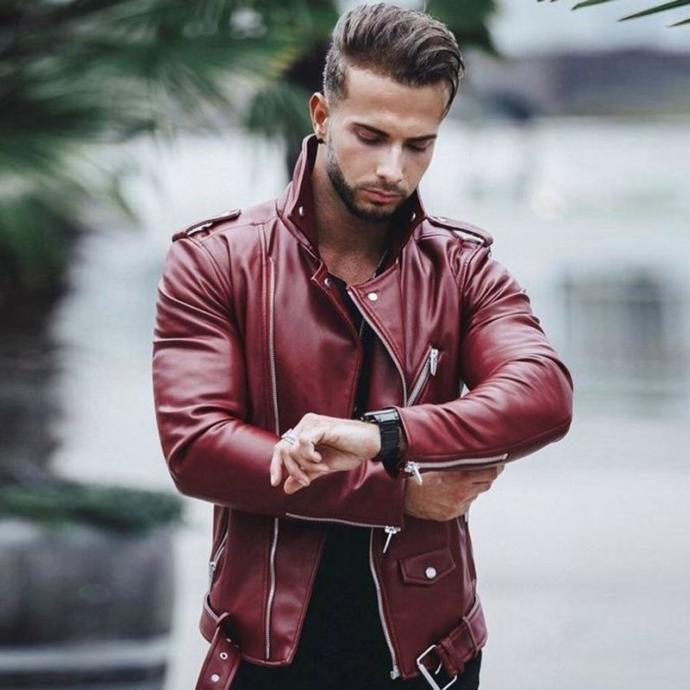 I miss real materials, not all this faux and man-made shit.
Like leather, suede, wood, basically anything that's not plastic, smooth, and machine-made.
I know why they're not around anymore, or really spendy, but I just miss them.
Updates: