Before you say that private schools are more expensive, do your homework. When did the government ever do something cheaper than the private sector? Obama's Cash For Clunkers cost the tax payers about $24,000 per clunker. Who but the government would pay 24 K for a clunker?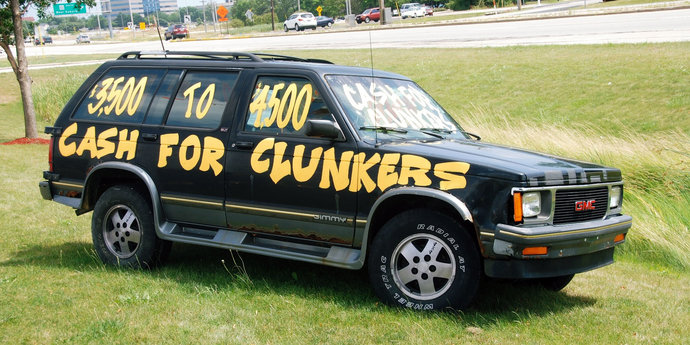 Give parents a voucher and let them shop for a school they want. This wouldn't replace public schools, it would just give options. If your priority is for kids to learn about pronouns and sex, hand your voucher to a public school.
If you want your kid to learn about math, science, etc, find a private school. I just don't understand why this is such a terrifying thought for liberals. If public schools are awesome, they will flourish. Let the parents decide. I would choose a school with American flags in the rooms and Christmas trees on Christmas. If you don't like that, choose a different private school, or send your kid to a government school. Why not have the choice?