(Image: Pexels)
Valentine's Day, Smalentine's Day!!! Well, what do you want me to say? Bahhumbug! Oh wait, that's for Christmas!!
Valentine's Day is synonymous for the Day of Lovers! A great big bundle of red hearts, chocolate candy, long stemmed red roses, and softy, fluffy cuddly teddy bears!!
(Image: Pexels)
Oh, and let's not forget the evening time undergarments for those late night escapades! We're all grown and we know what grown people do!
(Image: Pexels)
Y'all are probably wondering why I'm so anti-Valentine's Day...or perhaps not! Y'all probably think I've had my heart broken by some old romantic love! Well...no! That's not it! I've never been a fan of Valentine's Day! Not even when I had a boyfriend! Not even when I was married!
You read that correctly! Not even when I was married! You see, I've gotten the teddy bears, the chocolates, the candy, and the jewelry! Dinner! Movie! You name it!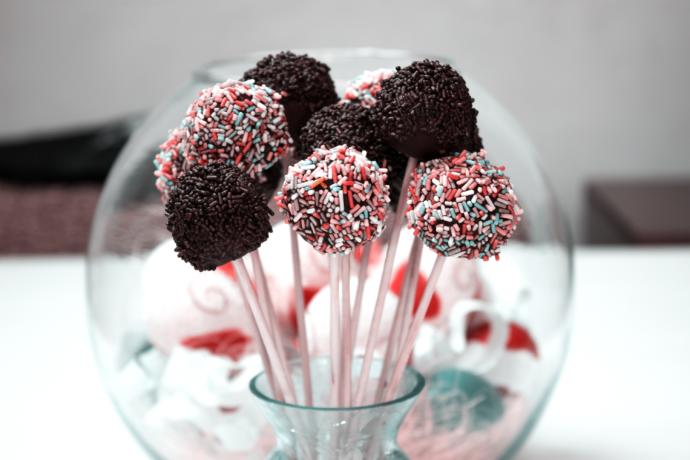 (Image: Pexels)
I've engaged in the proverbial romantic dialogue but I am of the mindset that the day of love should be everyday! Not just celebrated or cherished on Valentine's Day!
This year, Valentine's Day will look much different! You see (here is a moment of truth and transparency), the day before Valentine's Day, my divorce will be final! I am not ecstatic about getting a divorce but I am happy for it to be final! This will be a day of peace and relaxation for me!
Don't get me wrong, I would like to have a bae to cuddle and kiss on, you like that Beyoncé song All Night--rub up, feel up, and kiss up on ya!!!
(Image: Pexels)
Yeah, that's nice but as for Valentine's Day, I'll be toasting up at a girls night out event! And I'll drink to that!! I'll be dreaming of my future! My dreams! My desires! My goals!!! Would you like to join me?
(Image: StockVault)
Tell me about your most memorable Valentine's Day, be it good, bad, ugly, or in between!
---