Hello and Welcome everyone! It's your boy Hal and we're gonna talk about something that all you *single and ready to mingle but still single* people hate a lot. Yes you guessed it right- Valentine's Day! So let's start-
Feb 14th isn't Doomsday
If you clicked this take, trust me you're a psychopath. Before I recieve tons of flip-flops flying from nowhere, I just wanna ask you something- "Why do you wanna survive through Valentine's Day?" It's no Apocalypse man! If you've got a significant other, it's all bed of roses. If you're single, who gives a shit? This is just a normal day. Live it like you do with all the days out there. Why is their so much hype about V-Day?
If you understood my point up there, Great! but if you're gonna say "Hal! All my friends have a SO. I'm all alone. I don't have a date."
So my answer is - What the *Hal* were you doing this whole year, huh? This thing didn't cross your mind for the whole year. You were probably too shy/ hesitant to ask that hot girl/guy out and now you're crying like a spoilt child. Either try or don't cry! Plus, you're not really sad because you're single. You are sad because *All your friends have a date and you don't.* Why should you let others influence you?
Hal! I just went through a breakup. Exactly before V-Day!
You need to go to some spell-caster then😂 Okay Okay, you need a break. Calm down! Let's make this one an exception. You can check this if you want though- 5 Good Things You Can Do After a Breakup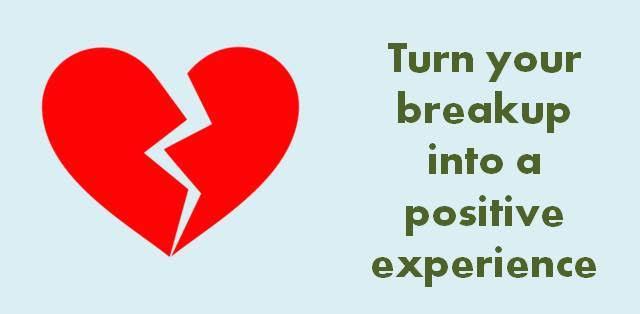 The Real Pro Tip
Listen nibba! This isn't your first Valentine's being single. You've been single before in several Valentine's Days and see! you're still alive. It's not like CJ comes out of GTA and shoots every single person's ass. You've been there, done that. It's not something new to you. Stay strong, drink BournVita (in paid partnership with Cadbury😇).
I know this is gonna receive a lot of hate but still😂
Thanks for reading
See you guys in the next take XD