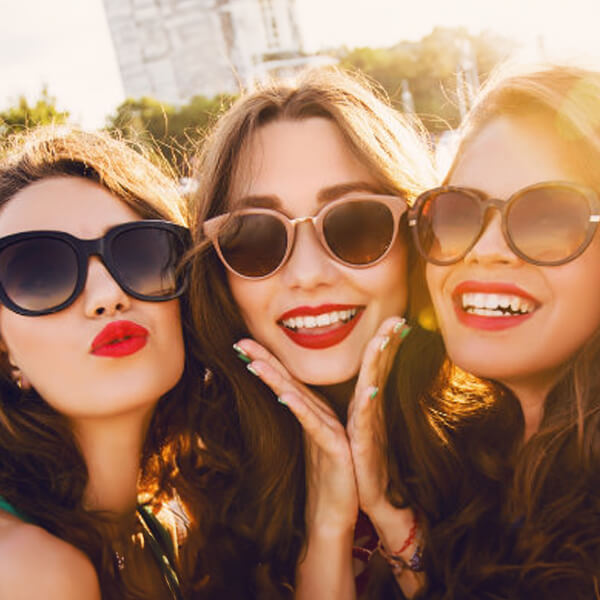 Girl's Behavior
Learn more about women to understand their behavior. Why do girls do that? What motives women? Is that just a girl thing? Find out!
What age do girls stop obsessing over social media?
I'm currently 20 and every girl around my age (18-22) are obsessed with their social media accounts and are always glued to their phones...

6. If you had a pair of x-ray glasses, which part of a guy's body *below his shoulders* would you see first?
Share your opinion if you want me to ask 5 more!

I am confused that what did I do wrong here?
I drive Taxi part time in night time so on Monday night I picked up one girl from one place and dropped her at her home. as we reached...

How should I do it?
So I been having depression for a while and really not into anything. Not even tennis which is my favorite sport and passion at the same...

Girls, How To Tell Your Going To Have Big Boobs?
How do you tell when your young?

Why is my coworker acting this way at work?
The other day I noticed when My crush walked in the door I glanced back to look at her and she was already looking as she walked by and...

Girls, Does she like me?
Hey all, I've come here in search of help because of a girl at my high school Basically I've been told she likes me and what supports...

Well I had attempted suicide and made her cry and such WHAT TO DO?
i have been getting harassed and such and my things posted online i know this girl online for 3 years never met in person but we talked...

Girls, do boobs hurt to have?

Girls, Are you scared to hit a guy in the groin?
If needed, would you be too scared?

Hey help! How do I know if?
i was sitting in a cafe and this girl was smiling in my direction but, I didn't know if she was smiling at me, or because she saw food...
Girls, if some guy humiliated your boyfriend would you lose respect for him?
I consider humiliation to be a form of dominance, so since women like dominant guys I guess this is true?

Girls, Do glasses 👓 make a guy look sexier?
Like do guys often look sexier with them on. obviously it depends who they are on, but in general.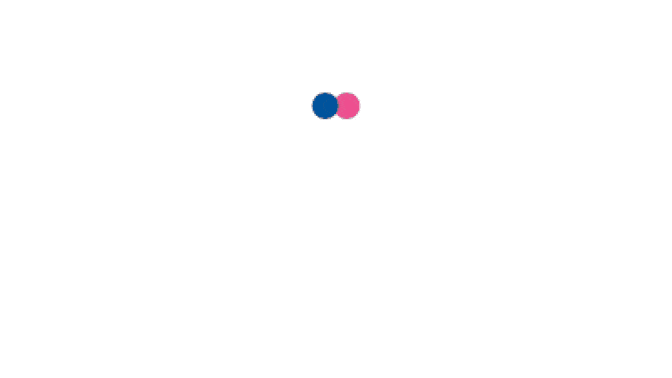 Did she want the D?
Or was she just giving me her kik

Girls, do you prefer a date to be labeled a date? or just hanging out?
Let's say there's a girl I'm into but I'm not completely sure if she likes me back. I met her in school not too long ago, and she's down...