Because I feel like most guys don't really care or don't seem to be hurt about it.. what are the signs a guy is hurt but hides it? Is avoiding eye contact and any social contacy mean that a guy is hurt?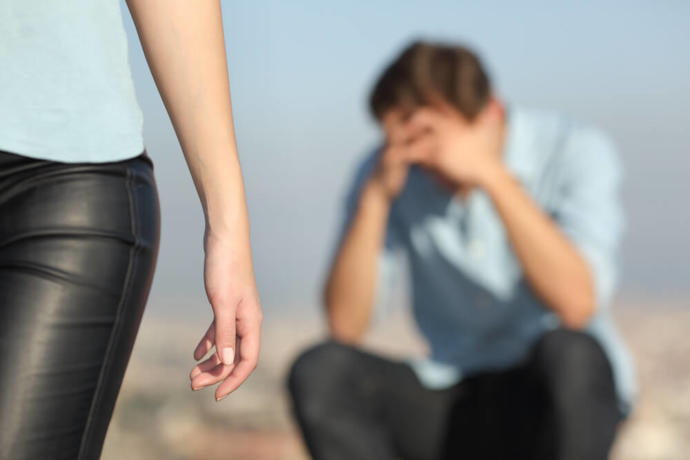 Updates:
---
Most Helpful Guy
TL;DR Boys hurt too, maybe more in some ways.

They've not as emotionally reactive, but they're just as emotionally sensitive. It's literally a brain structure thing, masculine brain structures cause the tendency for emotion to be delayed. Emotions develop over longer periods for guys, it's just a different way to feel. It's not as pronounced in the present so it doesn't become as emotional a moment, but you live in that emotional state at half strength for longer so it impacts you differently. Emotions from everything going on in life can overlap and blend with each other and with the mundane existence of a guy's life.

We see this delayed & drawn out way of experience in breakups, not just right after like you're talking about, but in the long-term. Women average 2 months to *completely* get over someone. Men average 2 years and that's one of the lower estimates I've seen. It isn't seen on the surface by you but on the inside it's impactful and enduring. Although feelings of loss or anger toward an ex may be present as they move into new relationships those emotions are compartmentalized and are processed over time. It's not to say they're not ready for new relationships, it just means that experiences becomes a are of who a guy is in a different way and though a different method that girls.
Most Helpful Girl
They do. They just have an amazing ability to act like they don't by not expressing any emotion, but deep inside they suffer.