1. The brainiac
I dated this one guy who was extremely smart. He graduated top of his class and got accepted into Harvard. The problem I had with dating him was that he concentrated too much on his studies and paid no attention to me. He also thought he was intellectually above everybody else.
2. The gym rat
When I was in college I dated a guy who was too much into himself and not into me. He was always constantly flexing and looking at himself in any mirror he walked by. My problem with dating him was that he always was constantly weighing out his food and going to the gym. He was more infatuated with himself then he was with me.
3. The lacrosse player
I dated this club lacrosse player at my college. He wasn't that bad really; he was friends with a lot of frat guys so we got to go to a lot of frat parties. My problem with him was that for some reason he would always need to bring his lacrosse stick with him and constantly stress about games.
4. The bookworm
I found this gem at my local library. He was really cool and laid back, nothing ever bothered him but that bothered me so I ended up breaking up with him.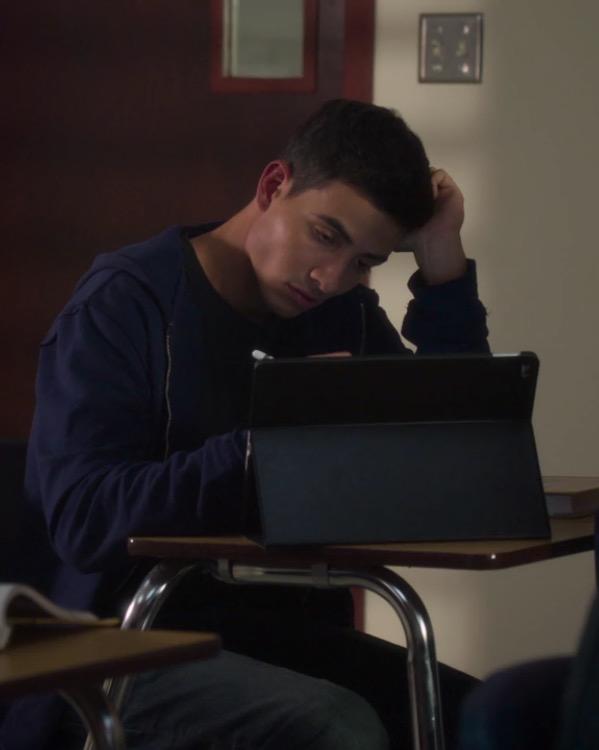 5. The artist
He came off as brooding and mysterious so I guess that's what pulled me in. He wasn't much of a talker and was constantly sketching. My problem with him was that he gave off a dark and disturbing vibe.
6. The criminal
Yes, I dated a criminal and I guess the reason I did it was because it gave me a thrill and appetite for adventure. Of course my problem with him was that he got arrested and sentenced to a few years in jail.
7. The stoner
I met this guy at a college party he was hot and older. The thing I liked about him was he gave off a bad boy type vibe kinda like the criminal I dated, but less intense because he wasn't a hardened criminal; he just liked to be rebellious and break the rules. Also, I never smoked growing up because it was forbidden in my house so I guess being with a guy who didn't give a fuck and smoked turned me on. My problem with him was that he wasn't going anywhere in life. He lived in his parent's basement and drove around in a shitty car.
Let me know what you think and if you've ever dated any of these types or can relate. I would really appreciate it.