The issue here most of the time isn't that girls don't date nice guys, 70% of the time the " nice guys " she denied were ugly or not attractive enough to date. Most people wouldn't date someone they find unnattractive. Being nice had nothing to do with that.
30% of the time a nice guy gets denied is because he was a pushover or gave too much too fast. We rarely value things that's easily obtainable, overdoing it can make it lose its value. Either that or he had certain flaws that was off putting even though he was nice.
Then there's guys that aren't nice but call themselves nice guys. They get denied for their looks or personality, even both. Sometimes those guys claim girls don't like nice guys, but they weren't nice guys to begin with.
In all of these cases, being nice didn't have anything to do with being rejected. These guys started the myth and keep spreading it.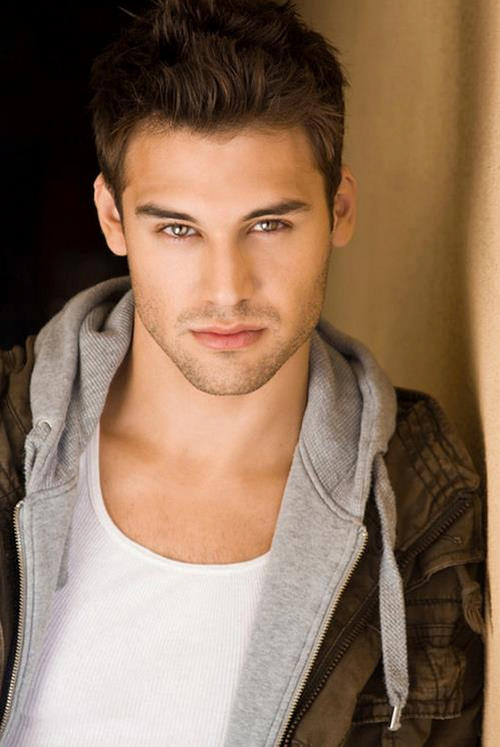 Most of the time attractive girls like it when a hot guy is nice and those girls clearly express it. I'm not saying there aren't more attractive traits and ways girls can be more interested in a guy. I'm saying being nice isn't considered a bad thing most of the time.
Most of the nice guys who are attractive and not losers, awkward, insecure, or pushovers tend to have good success getting women.
Attractive bad boys get a lot girls too for other reasons I'll explain in another take.