Follow these simple steps to avoid being sexually harassed at work, school or just walking around town. Again, this is satire, so don't have a hissy fit.
Step 1: Dress like Ellen
Nothing says "I would never date you(or any man)" like hiking boots and a flannel button top.
Step 2: The Pixie Hair Cut
A man can't sexually harass a woman if he isn't sure she's actually a woman.
Step 3: Watch and discuss reality shows
Discuss the Jersey Shore and My Big Fat Fabulous Life as if the shows weren't obviously scripted.
Step 4: Keep a cucumber or sausage in your pocket
Like step 2, if a guy isn't sure you're a girl he isn't gonna sexually harass you.
Step 5: Cry, a lot.
Cry over everything, for no reason and cry over things that would normally make someone laugh.
Step 6: Avoid bathing, shaving and all grooming
A girl version of Pepe Le Pew will scare any man away.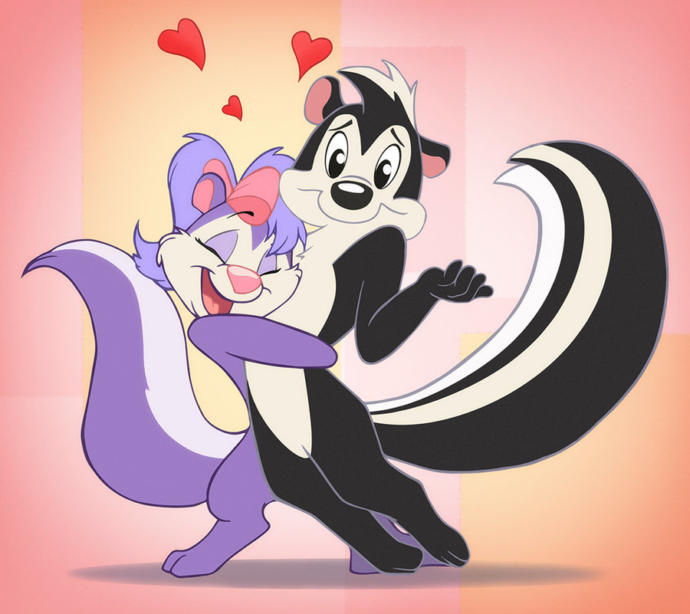 After following these simple steps I guarantee that no man, even your own husband, will ever sexually harass you again.
Reminder: this is satire!