So I've been seeing him for a couple of weeks, but we haven't made anything official. Maybe that's why I'm sort of reading into the fact that he takes forever to reply to my texts.
I get it when he's at work, but this morning I texted asking if he'd like to do something fun this weekend and it was over an hour before he replied. He's off today, so why would it take him so long to reply? This is all the time, and I'm not sure I have the patience to deal with that long-term.
I kind of want to ask him about it because I'm genuinely curious, but I KNOW it'll sound psycho. How do I deal?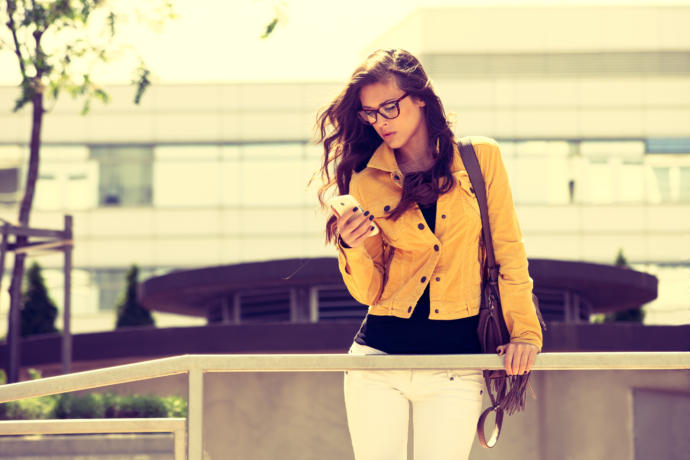 Updates:
---
Most Helpful Guy
Most Helpful Girl
That may just be his texting style. I take a while to answer, especially when I'm at home since my phone isn't on me at all times. If he's leaving you on read, then that's possibly a problem, but if not it I look more into what he says when he does reply. If he sends one word replies or doesn't say he love to hang out or seams bummed that he's busy, that's more concerning than how long it takes to say it.

1

THIS IS NOT RELEVANT ANYMORE