Hello Guys & Dolls
This is my 1st MyTake ever and I'm really excited about it! While I was all cozied up in my blanket watching old Hollywood Movies on Netflix, I thought "Why not do a MyTake on one of my favorite things" - Old Hollywood movies! =)
Ever since I was a child my mother and grandparents have always watched old Hollywood movies, which has given me a great appreciation for them, as well as the costumes, characters, choreography, singing, story lines, and overall production. So, below is a list some of my favorite old Hollywood Movies. :) Also, I wonder if others share a love for these old movies as well, if so comment at the end.
#1- Gentlemen Prefer Blondes (1953)
Now, I love the Gorgeous Marilyn Monroe but I also like Jane Russell, especially the personality difference between their characters. Even though Marilyn is all about money & diamonds and Jane's character is more sassy and about finding love, they watch out for one another and in some way their personalities balance out their friendship.
Diamonds are a Girls Best Friend! -Marilyn Monroe
#2- Some Like it Hot (1959)
Starring Marilyn Monroe, Tony Curtis, & Jack Lemmon, great comedy!
"After witnessing a Mafia murder, slick saxophone player Joe and his long-suffering buddy, Jerry improvise a quick plan to escape from Chicago with their lives. Disguising themselves as women, they join an all-female jazz band and hop on a train bound for sunny Florida."
#3 - "On the Town" (1949)
Starring Gene Kelly (Amazing Dancer, just saying lol) & Frank Sinatra (aka old Blue Eyes).
"Three Fun-loving sailors have a 24 hour leave off shore in New York City, and they want to make every second count".
#4- Guys & Dolls (1955)-
Nathan Detroit: If a guy did not have a doll, who would holler on him?
Starring Frank Sinatra, Marlon Brando, two major Hotties! :) This movie is filled with zoot suits, craps games, jazzy music, love, and humor, which keeps it lively & interesting.
#5- Gone with the Wind (1939)
Now this movie won 10 Oscars, enough said! For some reason, I like the hate-love relationship between Scarlet & Rhett haha. Not to mention the Major Technicolor in this movie, wow!
Frankly, my dear, I don't give a damn.

-Rhett Butler
#6- The Great Gatsby (1974)
My favorite, Hands Down! I First read it in the 10th grade, been in love with it ever since. =) I even like the 2013 version with Leonardo Dicaprio.
How do you do, old sport? I'm Gatsby.
#7- Lastly, White Christmas (1954)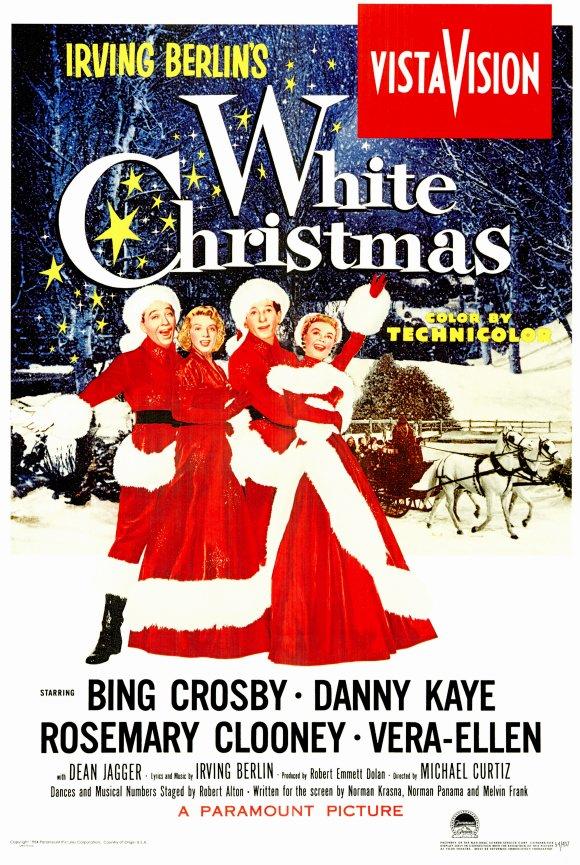 I know it's summer people but Christmas is fun, even in the Summer! Also, having a chance to hear Bing Crosby sing, can make any day of the year a good one! ;)
Oh, Vermont should be beautiful this time of the year, with all that snow. -Judy Haynes
Now, I know this my first Mytake and I'm still learning but I think it's a good first one...what do you think. Do you like old Hollywood movies too? If so tell me which one and why. :)
Thanks for reading and hope you enjoyed! =D
---