Well we all saw some great outfits over there, haha. I personally liked them all but there are only a few that impressed me and I was like "ayyy man, isn't this the perfect outfit?"
Here we go with the outfits:
Selena is so sexy OMG and this dress kinda made her shine and look like a Princess. 👑
Well I don't need to comment about Gigi at all because she always 'shoots' with a gold sharp arrow.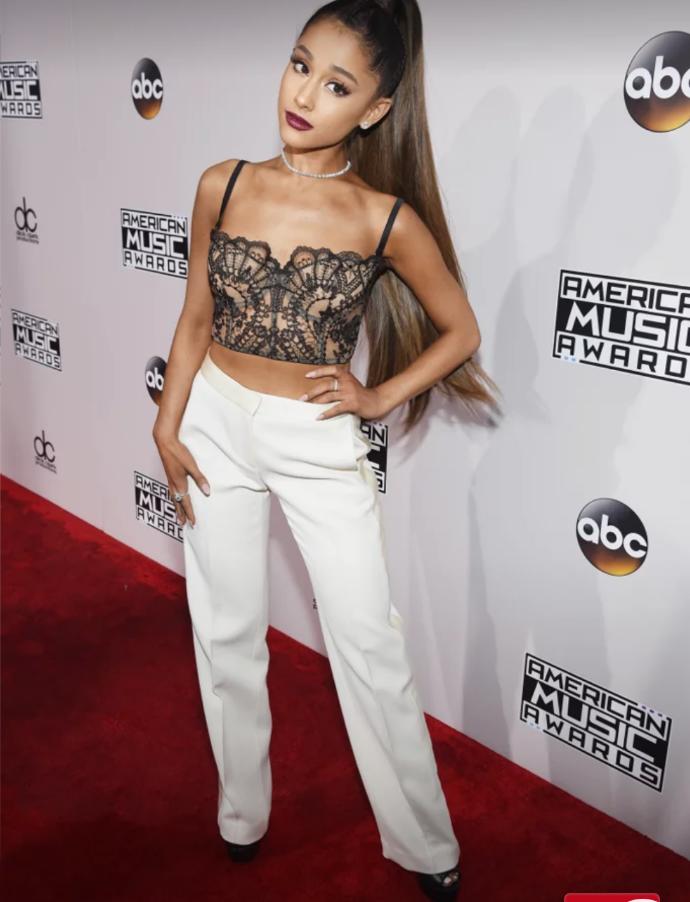 Okay, is it just me or are these girls of Fifth Harmony all fat? Except the girl at the right who is slim, all others are chubby and short. It's not a big deal; just saying. They have a great talent.👌👍
Best Makeup
Ariana, please tell me what kind of conditioner do you use girl. 😍😍 And the shirt is so perfect.
Mirin her beauty marks and her necklace. Of course, also her face.
I've never been a huge fan of piercings but this is an exception bcs it looks so good in her lips.
I freakin love her hair; it's such a unique style...wow.
---