These comedies are not the most popular, but are pretty great - it's that thing when you're not expecting much the oddest things really surprise you!
All of these may not be comedies first and foremost, but they have that feel and you'll certainly be amused.
If you like comedies that have more of a substance to them, a purpose besides just to be funny - then you're going to like these:
Galavant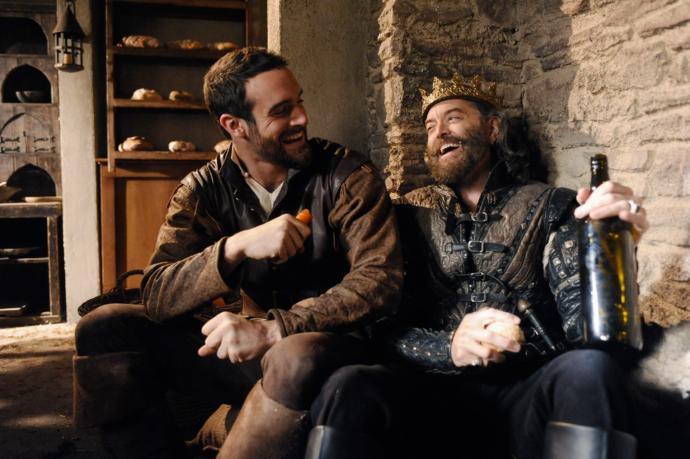 A dashing hero who is determined to reclaim his reputation and his "Happily Ever After" by going after the evil King Richard.
Hooten and the Lady
Action adventure drama, starring Michael Landes and Ophelia Lovibond, they travel the world in search of hidden treasures.
Supernatural

Two brothers follow their father's footsteps as "hunters" fighting evil supernatural beings. [Yeah, everyone's heard of Supernatural...they're so funny sometimes that I had to add them on here.]
Misfits
A group of young offenders doing community service get struck by lightning during a storm, and begin to develop superpowers.
Chuck
When a twenty-something computer geek inadvertently downloads critical government secrets into his brain, CIA and NSA assign two agents to protect him.
Devious Maids
Four Latina maids with ambition and dreams of their own work for the rich and famous in Beverly Hills while solving crimes.
Sherlock
A modern update finds the famous sleuth and his doctor partner solving crime in 21st century London.
TV Series descriptions helped by https://www.imdb.com/?ref_=nv_home .
---