I'm a passionate photographer and I'm sharing my collection with you guys. Depending upon your taste, you may like it or may not.

These photos were captured in Mumbai, India.
Note: Photography isn't only about capturing photos of models. You'll see poor folks down there so it can be unpleasant. I hope you'll see these photos as part of portrait photography instead of model photography.
1.) Homeless kid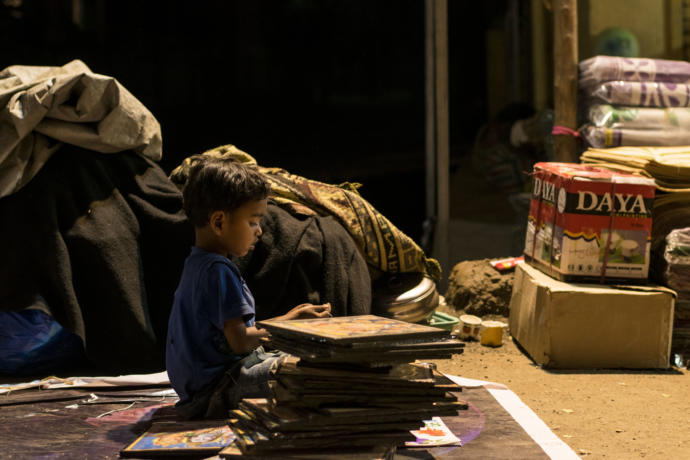 2.) The shopkeeper

3.) The balloon shop

4.) A mother making Roties

5.) Homeless Girl

6.) Key chains shop
7.) Balloon Vendor

8.) Old Man

9.) Soap Bubbles

10.) Cute child
Thanks everyone for taking a look at my collection. If you want me to post more photos clicked by me, let me know.
Please don't copy these photographs without permission as I've done large effort to capture these including getting engaged myself in a street fight. I'm sharing these with you Bc I love the G@G community and I trust you people.
Also I want to know what do you think about these photographs. Comment down there.
Thanks :)
~Salil
---