Ok so @RedRobin just did this post recently 🎼🎶🎵Some Of My Favourite Songs Made While I Was In High School (2005-2011)🎼🎶🎵 and I think it would be fun toss around at other gaggers because it is pretty fun. So I am going to do my five and then pass around the hot potato
So my first one, a Hoku song and a Nickoledon Christmas movie plug called snowday!

Hoku - Another Dumb Blonde
I learned of this song from getting the cd from a friend back in the day :)
Backstreet Boys- Shape of My Heart
Who can believe there used a be a first American Idol Lol and yes Kelly was the Winner
Kelly Clarkson- A Moment Like This
I had such a thing for Michelle Branch back in the day, it is so crazy how much her music has changed since then I guess her early music was a product of the times
Michelle Branch- Everywhere
and finally... a Spiderman plug the toby one!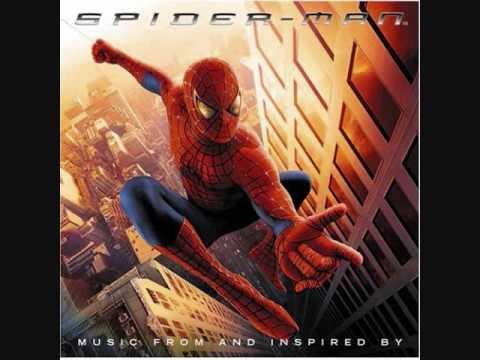 Nickelback- Hero
What were yours gaggers?
and I am calling out
@DelilahRose @BlueEyeBrunette @RebeccaSJ and @xHoneyxBeex I am challenging you to do your own mytakes about five favorite songs you had in highschool