Hey there, Gaggers/GAGers (however you spell it). I was nominated by @2opaz to do this thing, which was not easy for an indecisive person like myself, but I did it. I narrowed it down to five of the finest men to ever step foot on this Earth.
So, here it is. Get ready to swoon. 😉
5. Max Thieriot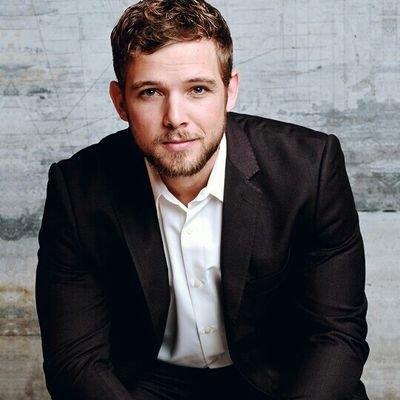 4. Tyler Seguin
3. Henry Cavill
2. Jensen Ackles
And last, but not least...
Taking the number one spot...
THE LOVE OF MY LIFE...
1. Paul Walker
That concludes my little swoon session, hope you enjoyed. If not, then I'm sorry, I guess? For this challenge I nominate @Toad-1 and whoever else feels like doing this. Byyye. 👋
---