I've spent way too much time on the website and app and think of this often.
1. Being able to edit opinions and replies
This would come in handy for those awkward typo moments or when you reply with an answer meant for a different question.
2. Being able to like questions on the app
Why is this not a thing? I hate having to switch from the app to the site just to like someone's question.
3. Being able to mute certain users
The only options we have is to unfollow someone or stop receiving notifications from everyone we follow. Being able to temporarily mute someone would be so much better.
4. Being able to disable question invites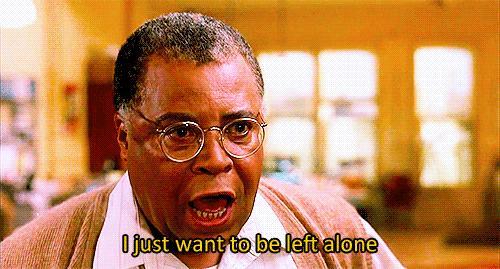 If you're a GAG user there's a 99% chance you've experienced invite spam and it's a headache. Turning off invite notifications helps but I'd feel better knowing people can't invite me to begin with.

5. Having time stamps after questions close
Maybe it's just me but I'd like to know when a question was posted even after it's closed.
6. Having the option to disable answers on polls
Sometimes you just want an answer without the time wasting "neither" answers polls can get.
7. Having a pet category
I know I'm not the only one who wants this one. Why pollute the Other category with animal related questions when they can have their own?
What changes do you think could improve GAG?
---