I broke my leg today. I'm on a lot of pain medication right now, but it still feels bad. They said I have to stay overnight too, but I should be able to go home tomorrow.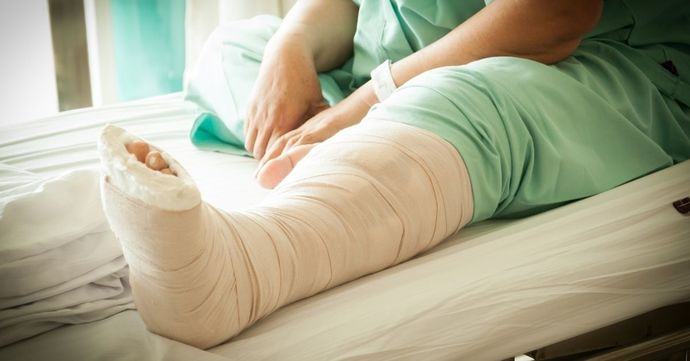 I'm worried about recovery.
I've never lost use of a whole limb before. I've never used crutches, and the apartment I live in isn't wheelchair accessible. I have roommates—but they work during the day. And I can't go back to work for several weeks! I also can't get the cast wet, and a bunch of other things I have a list of so I don't forget...
Do you have any advice for how to manage during recovery for something like this? Or any stories from your own recovery or someone you know's? I'm trying to stay positive and plan ahead.