What kind of clothes do you wear, what does your hair look like, and what accessories do you wear?
My hair is the typical shoulder length long side-swept bang look. Kind of like this: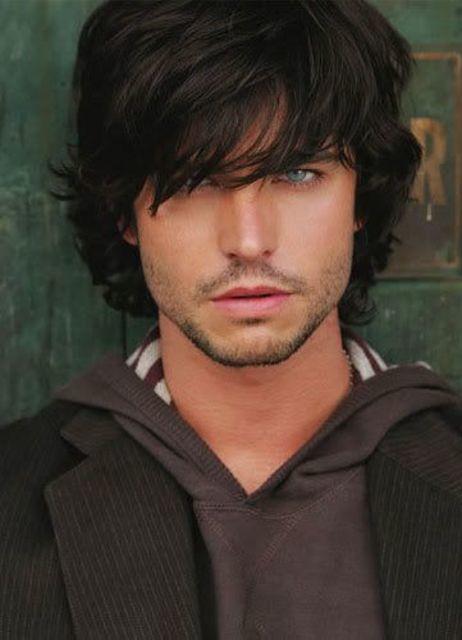 I like rock, metal and punk band t-shirts and the occasional hockey jersey. Kind of like these:
For jeans, I usually wear Rock Revival and True Religion. Although any good looking acid washed jeans are fine.
I also love leather and snakeskin jackets, and have a collection of them. I'm mainly into leather and snakeskin blazers, leather cafe racer jackets, leather pea coats, and black leather trenchcoats.
Next comes the footwear. I always wear boots - always. I never wear snakers, I never wear Vans, I just wear boots. I used to love wearing TImberlands back in the nineties before blacks co-opted them 9ie, stole them) and turned them into a "black thing". Now I usually wear engineer/motorcycle boots.
Next come the accessories. I like to wear aviator sunglasses, and occasionally a celtic cross necklace.
I also have a snakeskin wallet, and I love wallet chains.
And, just for kicks, we might as well include the way we smell. I love classic Drakkar Noir, so I wear a knockoff cologne that smells like Drakkar used to in the eighties and nineties (modern day Drakkar smells different, and not as good). I also use deodorant, body wash, and shampoo that have all been designed to smell like Drakkar, so I go all in on the scent.
That's what I look like when I'm out. What is your look?