So, I wrote a similar myTake about small boobs and I thought it is time to write about big boobs as well.


1. Scarlett Johansson
This picture is probably the most known of her!
2. Pamela Anderson
Although they are fake, I wanted to add them as I know that most guys find them hot.
3. Kate Upton
I am not really a fan of Kate Upton but she has big boobs, so she is on the list!
4. Christina Hendricks
5. Katy Perry
Agreed, Katy Perry is gorgeous!
6. Kim Kardashian
Most people on this site dont seem to like her, but she has many fans so she is on the list!
7. Kelly Brook
With a breast size of 34DD!
8. Nicki Minaj
She is mostly known for her big butt but she has big boobs as well (althought they may be fake ).
9. Beyonce
Beyonce is proud of her curves and this is what makes her beautiful!
10. Sofia Vergara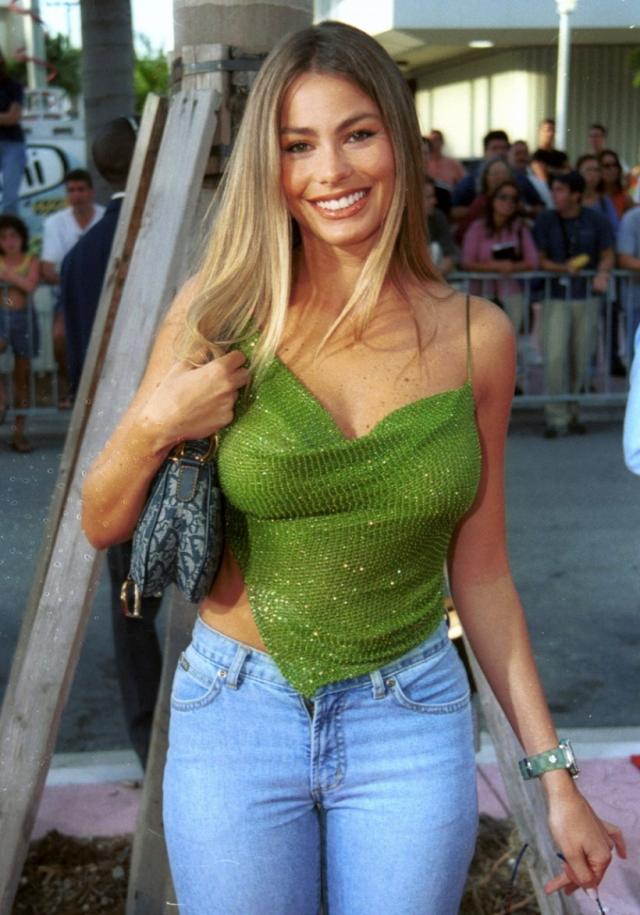 I love this woman she seems so confident and beautiful!
Note: she may have had breast implants but no one can be sure!
Who of these girls is your favourite?


Also you can read my other myTake about small boobs as well and tell me which women are more beatiful!