I was looking up the internet for places to travel to next and found some really interesting wonders across the world hence this myTake. There's so many worthwhile travel experiences to have and enjoy, let's take a look at a few of them. 😊
---
1. Let go of a floating lantern during Loi Krathong in Thailand
The view is definitely very spectacular I'd love to go there again.
2. Have fun at Wineglass Bay in Australia
Now, isn't this amazing? Gosh the water is crystal clear! 💙
3. Cross the Tunnel of Love in Ukraine
It is believed that if couples who are truly in love hold hands and cross the tunnel, their wishes will come true.
4. Walk through Wisteria Flower Tunnel in Japan
It's located in Kawachi Fuji Gardens and doesn't it look like it's from a fairy tale? 😍
5. Swim in the Blue Grotto in Italy
Well, although I'm afraid of water, this really look amazing!
6. Walk the Great Wall of China
It's no doubt very tiring, but the view is definitely worth it!
7. Go to the opera in Sydney, Australia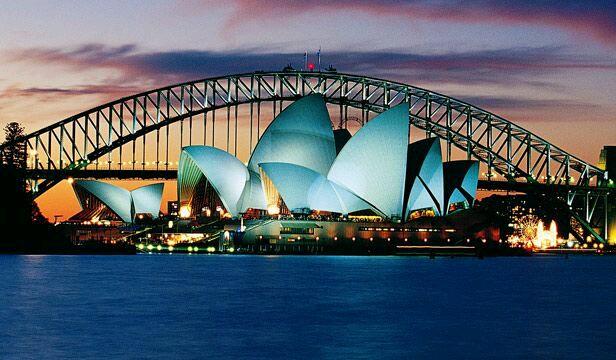 8. See the Northern Lights
9. Admire the hues of Laguna Salada de Torrevieja in Spain
Isn't it just so beautiful? 😍 The water looks pink because of a type of a special algae in it.
10. Stand in the middle of the Pura Lempuyang in Indonesia
It's called the Gates to Heaven, and now I can truly see why. Isn't it just so magical?
---
Hopefully someday I will tick all these places on my travel list. ❤ Any of the places above that caught your eyes or any place that you'd love to go to? Tell me about it ☺
---