I'm just going to keep this short, sweet and simple (like this cupcake) haha
and show you some interesting things that you may have not been aware of..
Crossing Out Words
Sometimes we make those errors while writing, but we tend to cross them out? Why not write random letters on top of the mistake to make it unnoticeable?
Keeping your wires untangled- Use a bread tag to keep them nice and neat..
Don't have any? Use a paper clip
Don't have a paperclip? Use two clothes pegs :D
Drinking soft drinks (soda) using a straw
Simply swing the tab across and over, and pop your straw in the tab hole
The chip bag fold
Folding your potato chip bag to seal in the freshness without the use of clips
Do I need to say more? LOL :P
Ironing a button up shirt
Turn the shirt inside out so you can iron on top of the buttons without bumping into them..
Ice coffee lovers
When making ice coffee, pour some hot coffee mix into an ice cube tray to prevent them from diluting your ice coffee <3
Ice water on the go
Fill your water bottle with a quarter of water and lay it flat in the freezer. When you need it, grab your bottle and fill it up with water. That way you can have an icy cold drink for longer :)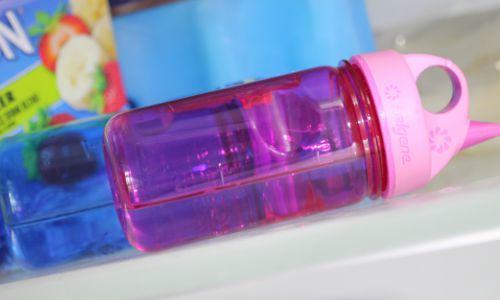 How to tell when an avocado is good to eat
If you know any life hacks that you'd like to share.. go ahead and comment down below!
Thanks peeps (*^_^*)
---