Being an introvert these are my favorite ways to recharge. If I don't get my solitude I become irritable, my patience is very short, I might stutter when I talk (because I will feel like I am sort of breath) and I will feel like I am suffocating. My absolute favorite way to recharge is to look at the stars but that only works in the summer. In the winter, I prefer to look at the snow.
Going to museums and art galleries
Stargazing
Being alone with my thoughts
Reading or writing
Going to the movies alone
Listening to music
Working out alone, at home
Going for a run or a walk
Taking a drive alone

Shopping alone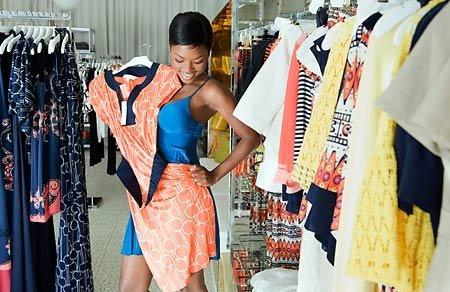 Looking at nature
Building a blanket fort and using it to get away from the world
Going to the library or a bookstore
Drinking tea or coffee while zoning out
Going to the theatre
I love this book. About to read it for the third time.
---