So, there is a girl you are really interested in. You got her, she likes you back...But that doesn't mean the hard work is over.
While she may actually be into you, it doesn't mean she will accept everything or that she will accept you to take her for granted. This is a really important stage of your relationship. If you stop trying now, you will quickly be single again. She will search for someone else that gives her what she needs, and she'll have every right to do so.
This is a guide on how to keep your girl happy & interested.
1. Give her attention & affection.
This is the most obvious step but also the most complicated one. Girls like and kind of need attention, it makes them feel wanted and loved like every other living thing in this world. Call her for 'good morning' and 'good night' , meet with her often, message her, don't just ignore that she exists. And most importantly don't behave like she is a second or third priority. Also show affection by talking sweetly to her, hug her or touch her in general, compliment her, flirt with her. Keep showing her that she is important.
2. Make an effort with her friends.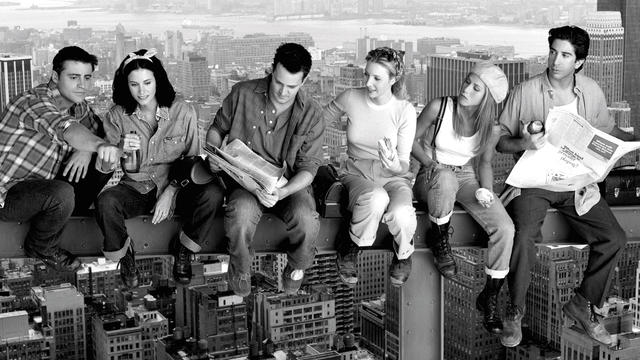 Friendship is a really important factor in everyone's life. By wanting to meet her friends and her social group, you show you want to be a part of her life in general, that you are interested in her as a person.
Plus if you have the same social groups, it's easier for you to hang out together.
.
.
.
Though, don't make too much effort, you don't want her to get jealous because of your behaviour.
3. Listen to her, support her and don't judge her.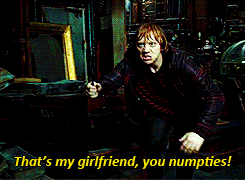 She isn't looking for someone to fix her problems. She just wants an ear to listen to her and a shoulder to cry on without giving explanations when she isn't able to. Someone to defend her and coach her when she needs help. If you want to keep her interested, be her friend too. Support her goals, be there at the best & the worst and most importantly tell her your opinion but DON'T JUDGE HER. You will be pleasantly surprised of how far your little encouragement can take her.
4. Control Your Ego.
(For those who will ask,of course the same thing counts for her too. Ego in relationships isn't something that you should use.)
None of you two is always right. Sometimes stopping an argument and dealing with it maturely can save time if not the relationship. A simple "Okay I was wrong baby, I am sorry." and a kiss is better than a breakup. Pick your battles with major factor logic, not feelings. Though...That doesn't mean that you should be submissive, girls like it when you are in control. Don't be afraid to say your honest opinion but only when the time is right.
5. Show her off.
Make her feel special when you're in public, let every man and woman understand that you are hers and she is yours. I don't mean for you to eat each other's faces off, I mean things like:
• Hold each other's hand.
• Brush her hair away from her face.
• Give her your jacket when she is cold.
• Kiss her forhead.
• Hug her.
Show her that you are proud of her being your girl, don't hide her from others if you really do like her.
Give her the public attention any other guy would.
-END
AngelicSin
---