I promise this won't be long.
So, I got a number of complaints regarding how my last two myTakes were too "pessimistic", "depressing" and "horrible", from a number of G@gers, so as a way to make up and apologize, this one will be much more lighthearted.
Generally, many people prefer to keep their hobbies to themselves, as an escape from everything and everyone, their partner included.
There's nothing wrong with that.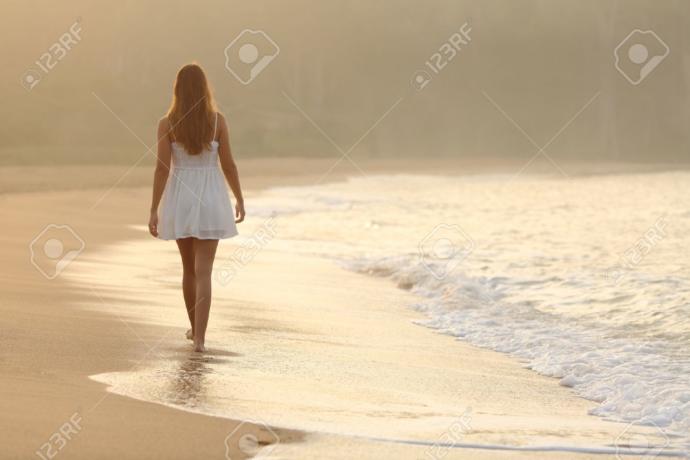 For example, one of my biggest passions is tea making (take a peek at my take on topic How to drink a cup of tea with your date ) and it's often of my rituals to relax and de-stress when I'm on my own.
My fiancée never drank tea, she didn't even consider it, but when I introduced her to the practice she really got into it and has her personal favorites too - tea, and not the pastries I brought up, that were the only thing that interested her at first!
So, something that brought me joy and passion became an excellent connector for us.
The same happened for her multiple, polyhedral passions. She's a very keen and talented photographer, painter and crafter, and although I'm not as talented as her it was really fun for her to involve me in her passions and try to teach me.
Trying to teach me to paint and chalk carving, waking up at sunrise to reach ghost towns, castles and old graveyards to get perfect photographies of ambiance...