This is inspired by @Prof_Don's question, "Do you find this myth of "masculinity is under attack", to be true or false?"
No, masculinity is not under attack.
Just because things like feminism exist, it doesn't mean that masculinity is under attack.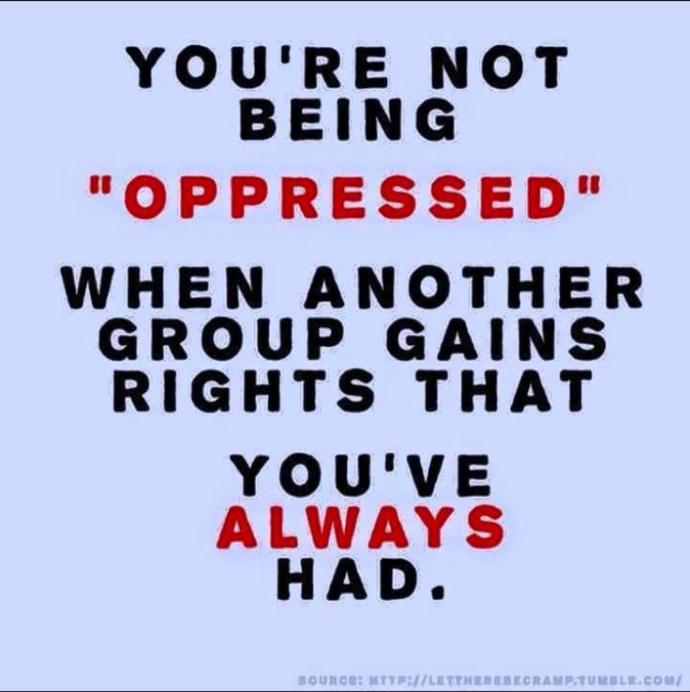 If you feel threatened by feminism, then you are very insecure.
The hyper masculine culture is a destructive culture that doesn't allow men to be themselves.
It's mostly men discriminating against men.
I am a man and I'm done with this bullshit.
"Masculinity is under attack" is a myth.