In recent times products that you normally would buy at the grocery store seem to change their logos, or what they represent. Many of these companies or corporations have a reputation or a history in regards to logos and how they are packaged and presented. These are my takes on modern day corporate marketing and interventions that's ruining the everyday products we see and use.
Here's some examples
Aunt Jemima
This popular brand of pancake mix has existed for over 100 years, due to rising concerns of the art portrayal on the packaging, it was removed entirely. Effectively wasting all the history this product has. There's many more examples of this kind of corporate upturning of old mascots as well. It's just such a shame that only now people see an issue with a logo that otherwise went practically unchanged for so long.
Land O Lakes
Land O Lakes butter created in 1921 portrayal of an Native American Woman was seen as a culturally insensitive image, and thus also erasing part of the historical significance these products have had growing for them for many decades. Is it really right for the company to adhere to these stereotype claims only now that people are becoming more uncomfortable with it? After years and years of it not effecting anyone in the past?
Pepsi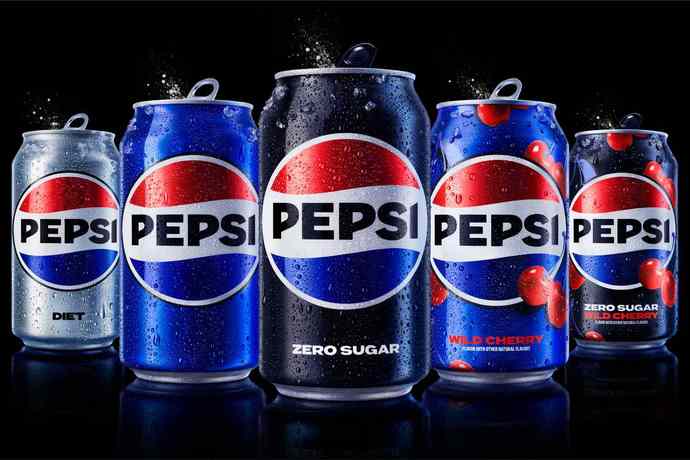 Finally the latest example of corporate woke culture comes from our friends at PepsiCo, honesty this one isn't as dumb as the other changes mentioned above. The logo is still there, just in a new fashion. Even so the new style really is what annoys me about companies trying to "modernize" their products to make them seem "trendy or cool". It's just unnecessary for the most part. I'll give Pepsi some credit at least for sticking true to their logo and history unlike the others mentioned here.
Closing thoughts
Anyway my point is I firmly believe companies are trying these new marketing strategies to stay relevant, but erasing the history and legacy of your product by doing so doesn't make the company any cool or appropriate by doing so. Nowadays when I see a redesign of a product I can't help but to think "Wow, how ridiculous". Culture is changing and it's something I'm going to have to accept, but it doesn't mean I have to agree with it either.
If you made it this far then thanks for taking a look and reading my take on brand's changing iconic logos.